as usual instead of doing work i find myself on various blogs/websites looking at pretty photos and clothing i cant afford...
pictures from kill my shades and the kills website
but i MUST get on with some work now, my last assignment from the first semester is due in tomorrow and i still have 1,000 more words to write, yuck!
anyways after my first lecture today i made a small purchase from Topshop using up a gift card i had. a gorgeous
oversized floral print top
that will bring some well needed colour into my wardrobe!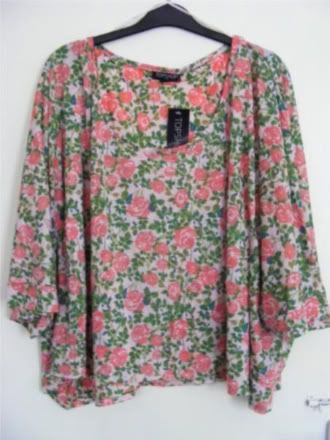 this is to be my last purchase of the month!i've got to scrimp and save for a holiday that possibly
might
be happening next month, im so excited but i wont say where until its official ;)