as promised, some pictures of my garden and new hair....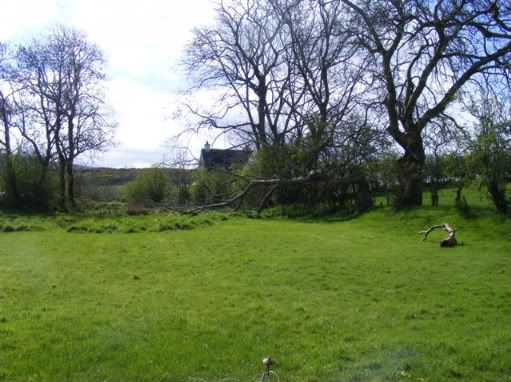 it's a little wild, the trees are over 100 years old and are just starting to suffer the effects of winter storms, mum insists the bottom half of the garden remains wild for the animals but we have a tree swing down at the bottom which friends and i often used in the middle of the night for parties, the moonlight lights the whole of the garden up, its amazing!
little Stella sunning herself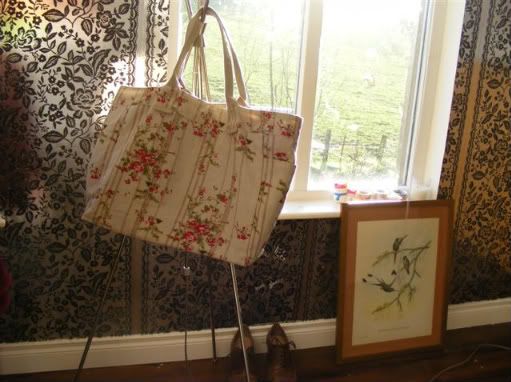 i picked this beautiful cotton bag up at a garden centre and the print of the birds belonged to my grandparents, i couldnt bare to part with it when their house was finally cleared out this week
and last but not least my hair, thanks for all the comments by the way :)
im sort of getting used to it now, it seems to look better when its curled a little
now im definately going it long again!lol
happy easter everyone! is everyone doing something nice this weekend?