just a quick post while i have a chance, went into town yesterday and bought lots of pretty underwear, now i want more, i want a drawer full of pretty underwear!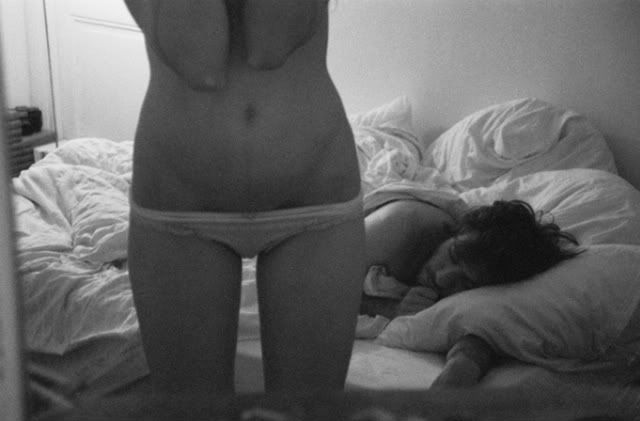 (middle photo; Lina Scheynius, rest; i cant remember where i got them from)
now im going to go back into town later today to pick up the
dress
by
Barbara Hulanicki for Topshop
i set aside last week
for now though im going to power on with my dissertation,SO much to do and so little time!thanks for all your comment before :) i think its best if i step away from the blog until the weekend at least.
so i shall be back soon :) with lots of pictures of my recent purchases i promise, have a good week everyone!