can you believe it?!im actually finished university!!handed in the philosophy assignment this morning, hardest essay i've ever written, all i can say is thank god for Red Bull and Pro Plus!
thanks for being the most patient readers i have ever known and thank you for all the support :) you guys are the best!the blog will return to full force soon...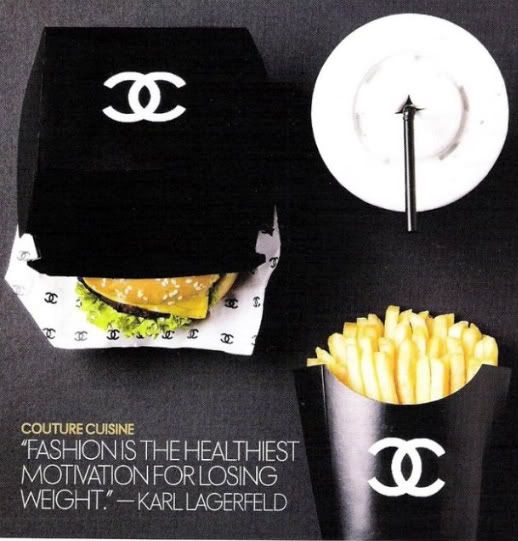 ilovewildfox
the gorgeous
Lottie
tagged me earlier this week;
what are your current obsessions?
always reading blogs, trying to find the perfect striped top and trying and failing miserably to give up chocolate.
what is your weirdest obsession?
washing the dishes in a certain way and order, i get stressed when the sponge is left in water in the sink lol.
what are you wearing today?
t-shirt by
Arvida
, skirt by Cheap Monday and lots of old necklaces
whats for dinner today?
ravioli and veg, too tired to make anything else.
why is today special?
because i just handed in my last ever university assignment, pulled my last all nighter and swore for the last time at the library printer for jamming :)
what would you like to learn to do?
drive, play a musical instrument and get that perfect beach curled tousled hair.
what's the last thing you bought?
some cute moccasin pumps from Topshop.
What you listening to right now?
Yeasayer - Sunset
What is your most challenging goal right now?
sorting out what im going to be doing this year, choosing where to live.
What do you think about the person who tagged you?
she has the best hair and seems to be able to find absolute jems of vintage items!
If you could have a house totally paid for, fully furnished anywhere in the world, where would you like it to be?
a hard question, but right now i'd love a gorgeous old art-deco style flat in Miami where i could go sit on the roof sunbathe and drink gin and tonics.
What would you like in your hand right now?
that
Alexander Wang
vest im craving.
What would you like to get rid off?
a few stubborn pounds, and all the piles of university paperwork in my room.
If you could go anywhere in the world for the next hour, where would that be?
London; to see the boyfriend who has 'man flu' right now.
Which language do you want to learn?
German, French and something silly like Gaelic
What do you look for in a friend?
a good sense of humour and someone who likes to drink and dance themselves silly.
Who do you want to meet in person?
Stella Maccartney or Robert Smith.
What's your favourite type of music?
80's new romance, electro, rock, grunge, and folk.
Whats your favourite piece of clothing in your wardrobe?
so hard to choose one, but i'd have to say my
grey sequin blazer
.
What is your dream job?
being a stylist, helping design new collections for Topshop and maybe a fashion muse to some fantastic designer ;)
Any favourite models?
Lara Stone.
What would you most likely spend $100 on?
some clothing by Weekday or Velour.
What would you like an endless supply of?
designer underwear, preferably by Stella Maccartney.
Girl Crush?
Ashley Oslen and VV from the Kills.
Do you admire anyone's style?
yeah, anyone who makes simple well cut items and layers look really good, and those who take a designer or vintage item and stamp their own mark all over it!i think the Swedish and French get it perfect! if i had to choose one person, i think it'd be Alexa Chung even though she annoys me she has the best style around at the moment.
Describe your personal style.
messy, mix of old and new, a bit grungy, love of anything sheer and oversized, and constantly changing.
Now i tag
Sara Louise
:) and im going to go crash for a day or two after all this stress!see you all in a bit!