just a quick update inbetween my exams, handed in dissertation on thursday and survived the scary 2 hour psychology exam on friday thankfully, just one more psychology of drugs exam and philosophy assignment to go!hooray!im so sorry i havn't been able to reply to comments or show off my new purchase, that will come soon!
for now, my t-shirt i ordered from
Arvida
came and its perfect, such a beautiful quality of cotton and such thought has gone into the tags....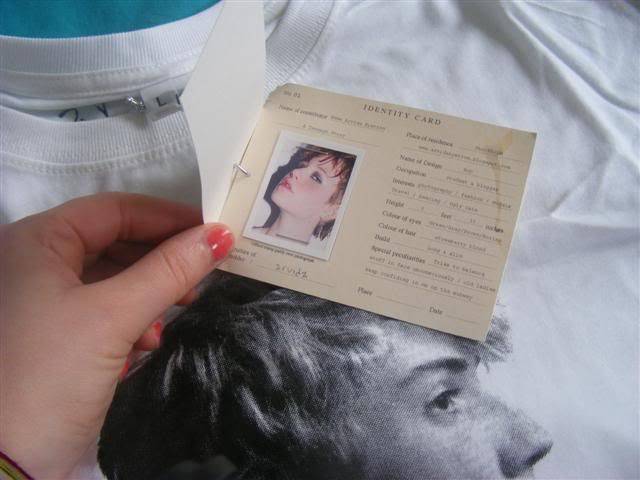 while taking a quick break from revision i pine over several things on the
Ashtray
website, including their amazing new sunglasses, all under £20!!i could over all these and wear a different one for each weekday!!ok, well maybe i could whittle it down to two pairs....