new gorgeous pictures up on my favourite online store
Oak
...
a few items i ordered myself this morning....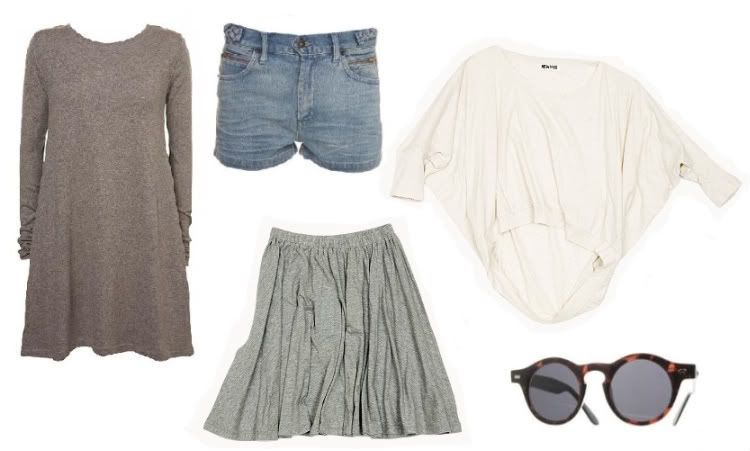 dress - Boutique by Topshop, high waisted shorts - Topshop, skirt - Weekday, top - Weekday, sunglasses - House of Sunglasses
note; not one black item of clothing, how good am i?!here's hoping they all arrive before my dad does next week, i dont think he'll be that impressed at having to cart even
more
clothes back over to n.ireland!
oh and i did dye my hair this morning, im not a 'light brown' though.... more a 'honey mid-brown maybe mousey brown' colour. oh well!