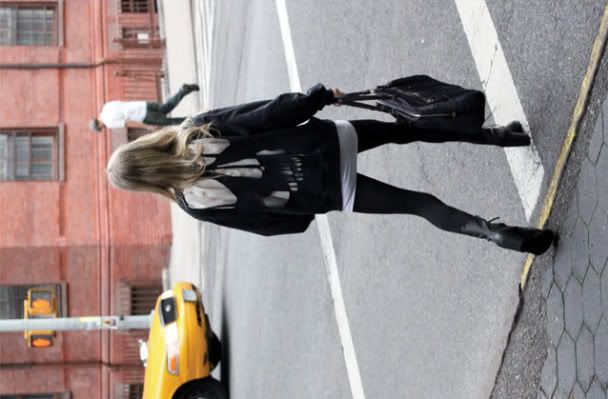 (both taken from withasianstereotypes)
i've
always
had a major girl/blog crush on China Le from
withasianstereotypes
with her fantastic posts and even better style, seriously this girl is someone you wish you could call your uber-cool friend . even more so with her DIY's, i think i asked her several times to sell them and i believe other readers did too, and you know what.... she has :)
you can now buy her amazing DIY's including the skull cut-out jumper above on her
online store
, hooray!!im in love with the jumper and a gorgeous
'werewolf' torn vest
, i am counting down the days until pay day.
i cant say
enough
how amazing her stuff is!
ok... so i've finished crushing for now, im going to go stare at my bank account and WILL it to grow just a little more so i can afford some of this stuff!ha ha!