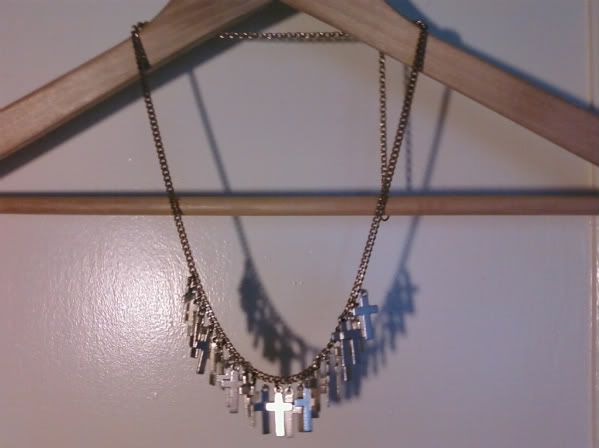 1. by withasianstereotypes
2. by Elizabeth & James
when i turned 13 and stopped going to church, i told myself i would never wear any jewelery with crosses etc on them for fear of wearing such symbols with hypocrisy. i still dont like saying like "OMG" or swearing "JC", it makes me squirm!
but recently i have begun to
really
crave a necklace covered in crosses, and a tiny piece of me feels guilty.... but 98% of my brain is saying "whatever!order that necklace from China Le now girl haha!"
p.s. you'll see i've made a link to the side of my blog for withasianstereotypes' store, just because i have the title of being China Le's biggest fan and her stuff she's made is just amazing. seriously recommend you check it out!