items i have purchased in the last two months that have kept me from getting too depressed about how skint i currently am....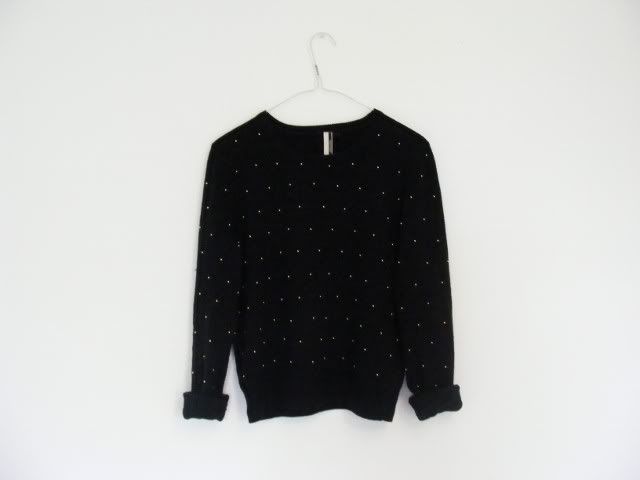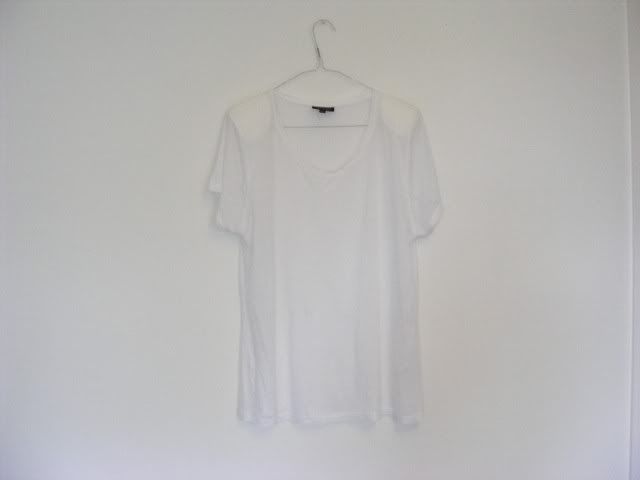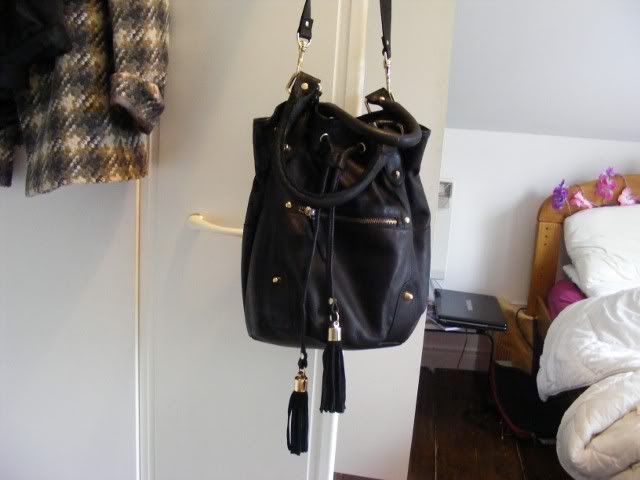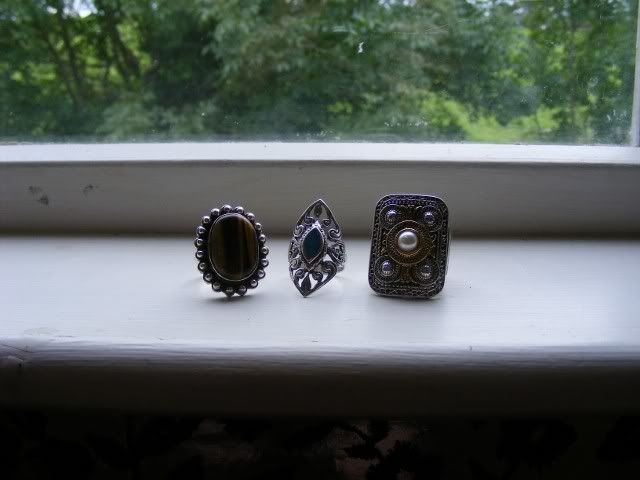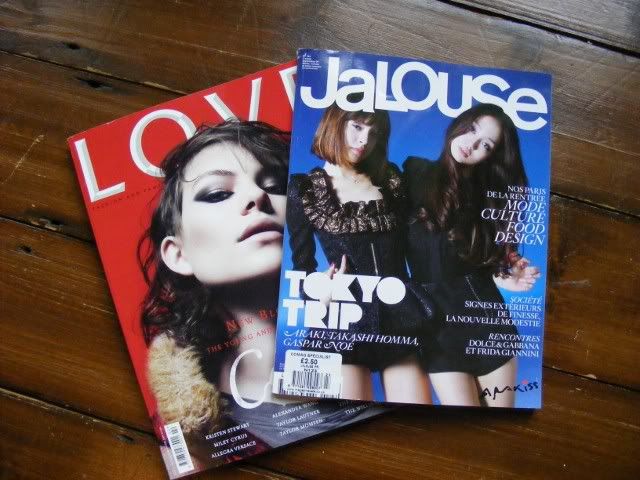 1. gold beaded jumper - Topshop, 2. t-shirt - Blood is the New Black, 3. sheer white tee with shoulder pads - Topshop, 4. vintage style bag - Topshop, 5. leather studded satchel - Topshop, 6. selection of rings - (from left to right): vintage from a jewelers, Hand Me Down, and Topshop, 7. Love and Jalouse magazines - bought and sent over from London by my lovely boyfriend :) thank you!
i'm supposed to be saving for my move to London, but failing miserably, really, its not my fault that the only time i really
really
love to buy clothes (autumn/winter season) is when i've hardly any hours at work and im spending all my money on traveling to and fro to Belfast.
honestly i shall try harder i promise!
for now though im planning how im actually going to move over to London next month, and what outfit shall i get for my birthday party soon after..... wonder which is actually more fun planning, hmmm..... ;)