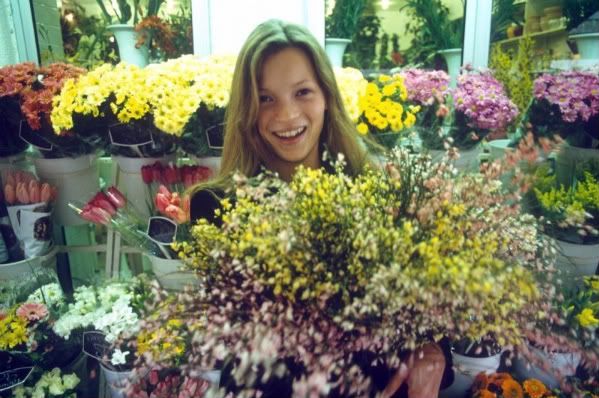 1. Kate Moss from inky lips
2. jumper by Monki, necklace by Peacocks, shoes by Office
3. book of photographs (2nd edition) by Lina Scheynius
right now all i want is a big bunch of flowers, that jumper from Monki, Peacock's necklace that reminds me of
the one Alexa Chung wore by Mawi
, some nice brown brogues and Lina Scheynius second collection of photographs. i
could
order these things..... but then i'd have to spend my first month in London living on Cuppa Soups and Sainsbury's basic noddles.
sometimes i
hate
having to be sensible!
p.s.- i got a tattoo this week :) if i havn't vacuumed up my memory card (as i believe i have done) i will take a picture to show you guys!