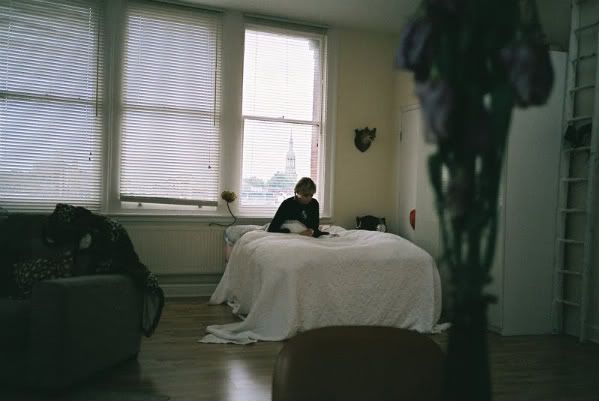 by Viktor Vauthier
sorry for the lack of posts, my head is all over the place at the moment, lack of sleep, hours at work and trying to finalise my move to London has left me a little frazzled. all i look forward to right now is curling up on a double bed with the boyfriend and a big pile of magazines. the boat is booked and my transfer to Bromley Topshop is sorted, its official, i'm moving to London next Friday :) yay!!
p.s. - there's still a few things for sale in my
store
, a few prices have been reduced to shift them before i move.
p.p.s. - just because i like you's so much, i'll let you into a little secret..... the
Topshop
mid-season starts tomorrow (Thursday 22nd), lots of exciting shoes, Kate Moss and jackets reduced, it actually pains me that i cant afford any of it!