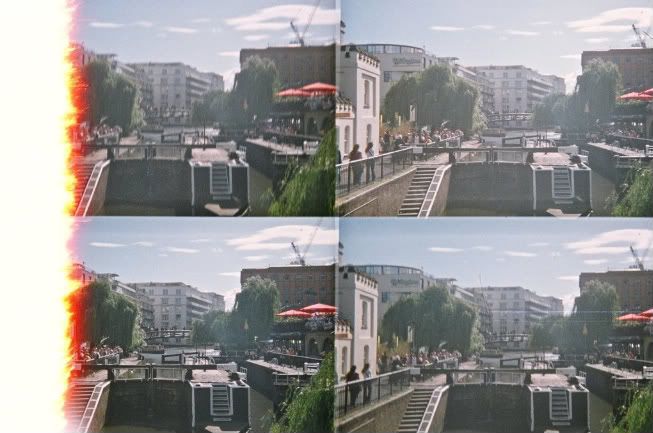 1. by me
2. Viktor Vauthier
its 6 o'clock in the morning and i've got butterflies in my stomach, moving to London this morning to live with the boyfriend. going to miss my parents and little dog Stella like mad but so excited about getting back to the city.
got an 8 hour boat journey ahead of me and a trip from Liverpool down to London so that will be fun!
will catch up with you again next week once i've landed safely in my new home :)
bye!