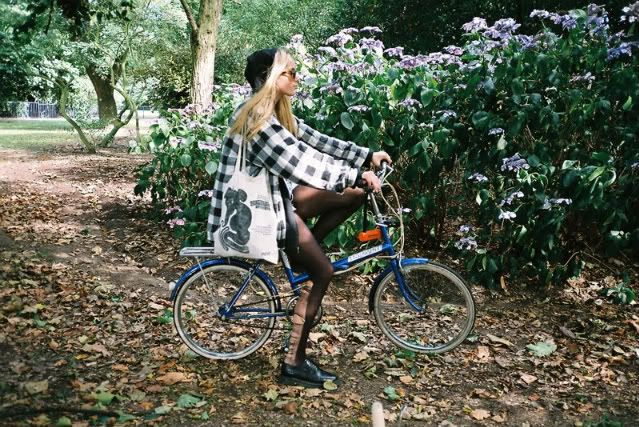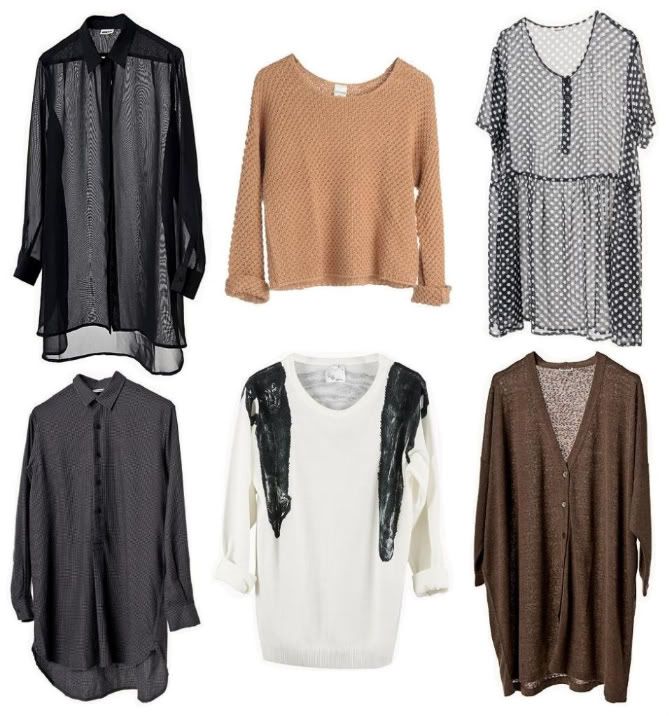 1. from Viktor Vauthier
2. all clothing from Weekday except for the top middle jumper from Monki
without hesitation Autumn is my favourite time of year, inbetween the wind and gales and fallen leaves you get these amazing bursts of warm sunshine which makes everything feel so much better. not forgetting how much easier it is to dress in the autumn!
im in love (not surprisingly) with these sheer shirts and knits from Monki and Weekday. how perfect would everything go with sheer black tights and some tough looking ankle boots?
p.s. - today i'll be sorting out my wardrobe in preperation for the big move so hopefully i shall have the
thrills and frills store
open for business tomorrow :)