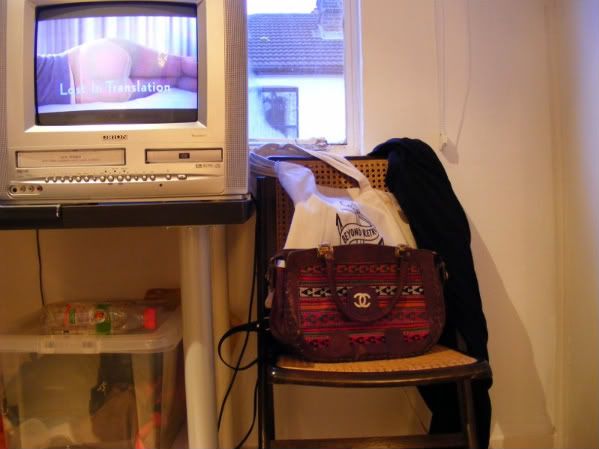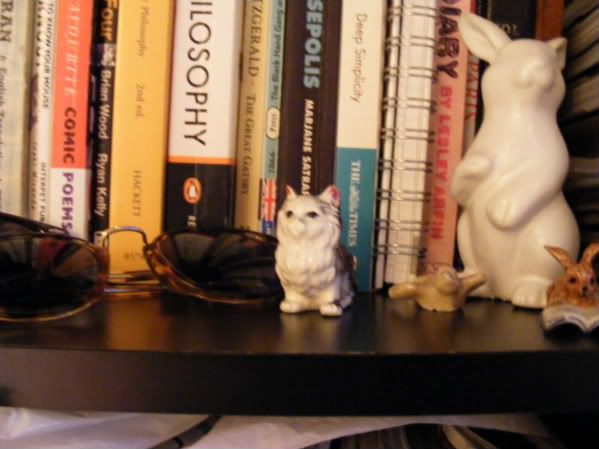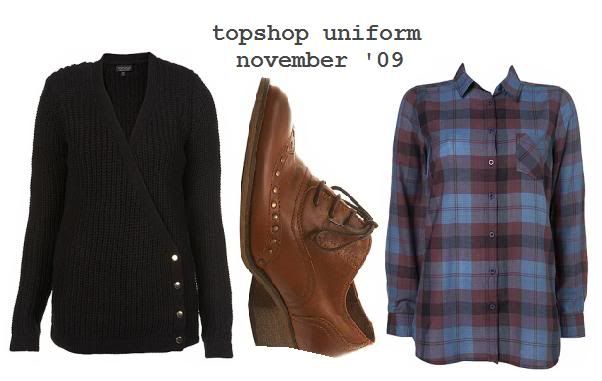 1. faithful old Ikea light
2. my decorated side of the room that my boyfriend kindly removed his movie/comic posters from :)
3. the £3 chair from Chislehurst charity shop
4. my shelf and the ceramic kitten - after a day spent trailing the charity shops in pouring rain, the only thing i came back from Orpington with
5. the only clothes i can afford lately, my uniform for work is rather sensible but i plan to swarm it all with black just so i feel more like 'me'
a few more photo's etc from the last two weeks in London, im busy working away in Bromley's Topshop again. this last few weeks have been a blur with hardly a minute to myself. tomorrow i have my only day off and im going into London to try and find a birthday outfit for this weekend, im turning 22 and mourning the loss of my student days already.how sad!