boyish layering and plastic fantastic....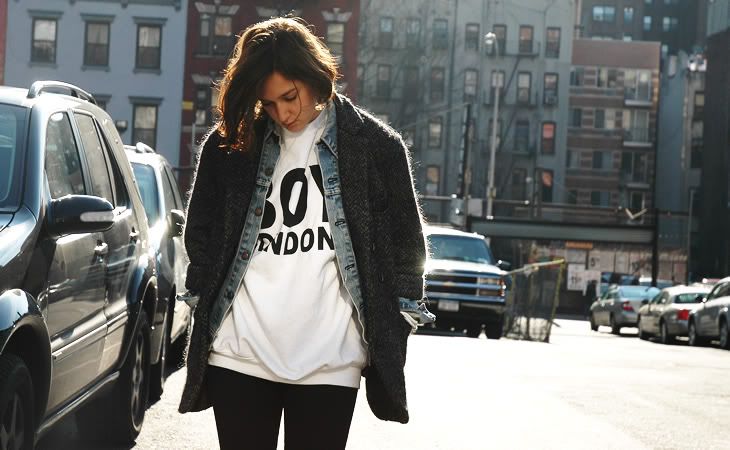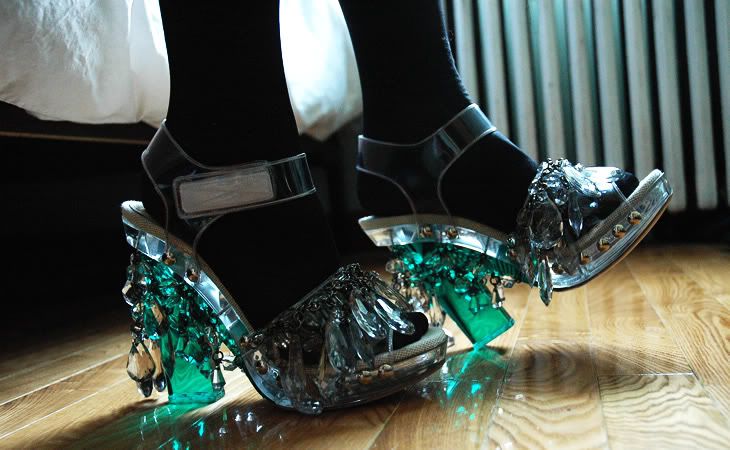 (from Jak & Jil)
i can not stop staring at these images from
Jak & Jil
, both off them are so so amazing. the first proves just how a denim jacket teamed with a tweed jacket and jumper somehow manages to look boyish but beautiful at the same time, i think it's her hair does it as well.
and oh.my.gosh. im sorry but those Prada chandelier shoes make my head want to explode!one part of me is telling me these are so so wrong and tacky but about 99.9% is telling me these shoes would just complete my life.fact.