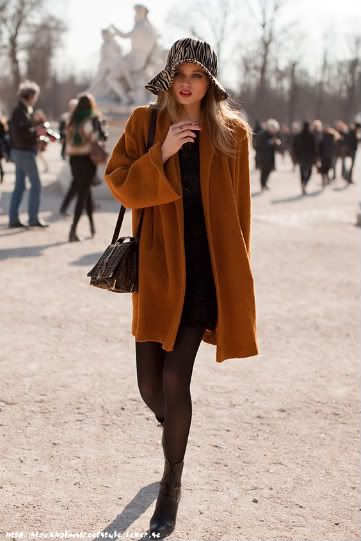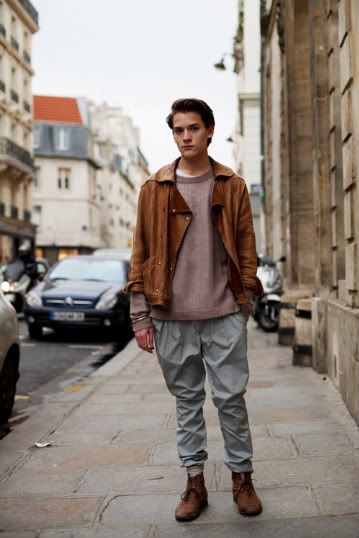 (pictures from anywho.dk, stockholmstreetstyle.feber.se, garancedore.fr, thesatorialist.blogspot.com)
my new favourite colour is this gorgeous burnt camel colour. love how rich and viberant it looks when worn next to black. when i get a chance im definately hunting down some pieces in this colour on Etsy and eBay!
a
BIG
apology for the gap since my last post, i thought i was doing so well posting every 2 days or so and then everything comes crashing down around me. i've basically had the worst 2 weeks at work ever, working non-stop to get things done for visits, multiple people leaving, major equipment failure, trying to train up new staff, scary assessments for a position i've decided to apply for (wont say anything incase i jinx it!). so yeah basically i've turned into a zombie with little time to eat or sleep, i've turned into
that
person who falls asleep on the bus, not an attractive look!
anyway, not to ramble, i promise to try harder with posting :)
on one of my rare days off i did manage to clear out my very small wardrobe and threw a lot of stuff up on eBay, so check it out
here
if you want.