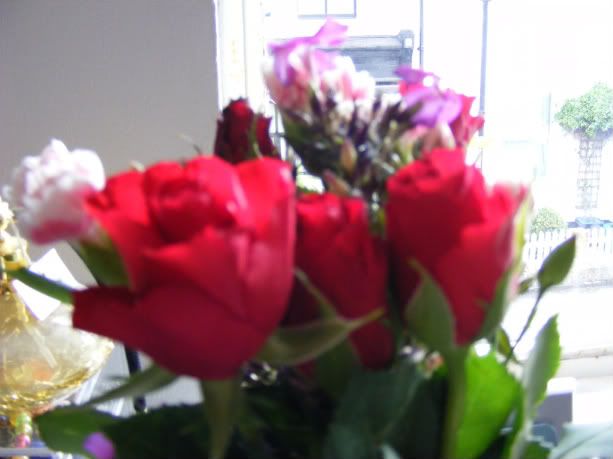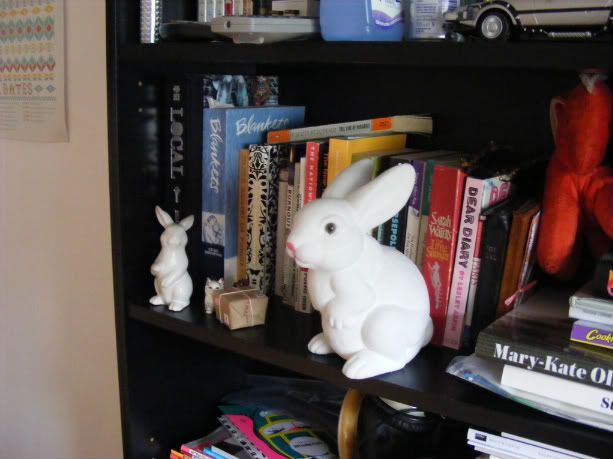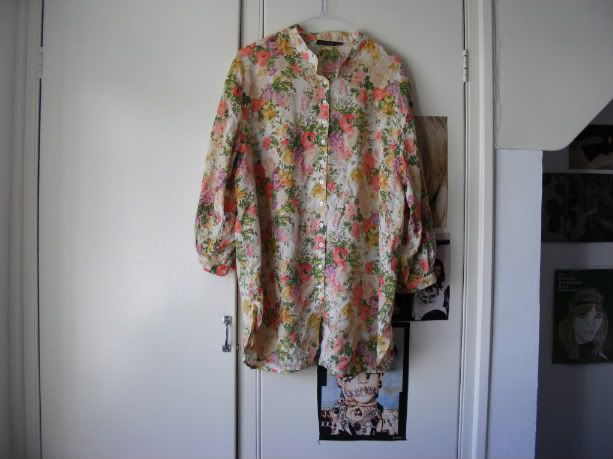 1. Monki jumper and Topshop shorts
2. posy flowers
3. my new 'giant' rabbit from Paperchase
4. my most favourite shoes ever now - Jimmy Choo for H&M
5. latest purchase from Topshop, oversized floral shirt
6. frilled socks from American Apparel - want these in every colour!
7. cherry blossom
8. our latest charity shop finds; Moroccan table for £5 and floral throw for £1.50
its quite scary how much flower print is appearing in my life!i blame the good weather, still cant stand too girly a flower print though, if i wear anything floral now it tends overwhelmed by any black clothing and boyish shoes. although someone the other day told me i looked 'cute' in my floral shirt..... it scared me.
hope everyone is enjoying this wonderful weather this weekend, has anyone started the bbq season?