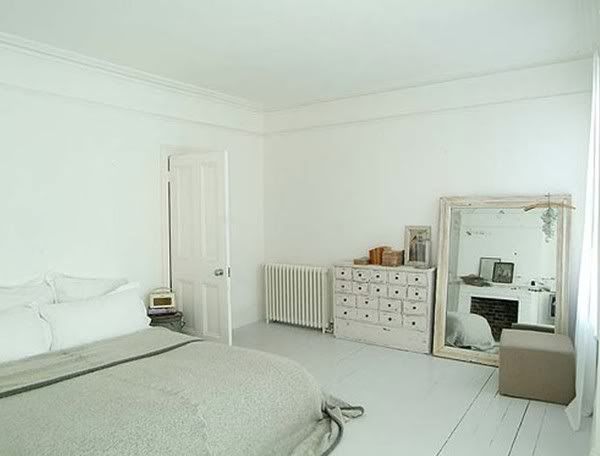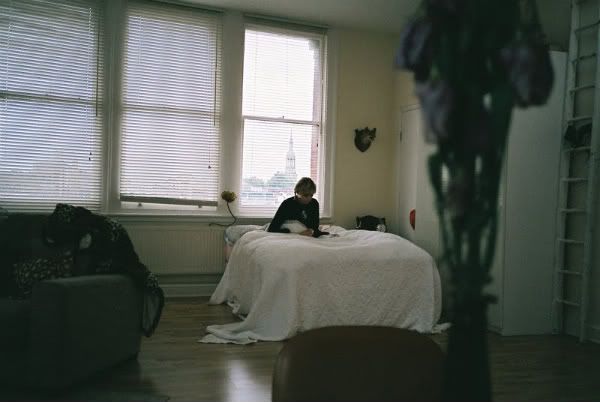 (hypergalaxy, buffalo records, yvan rodic, dear nike, viktor vautier)
apologies once again for the lapse in posts, work has completely overtaken my life, make worse by developing a nasty cold. i dont get them very often but when i do oh boy do they hit me with force!i think the last one i had was over half a year ago so maybe i just forget what they're like inbetween!
anyway, got 3 good pieces of news lately;
1. we've decided to stay another year in this flat in Chislehurst, meaning another fun filled year in London
2. i'm going with a friend to stay at her family's in Spain for 2 weeks in July
3. after a lot of helping and supporting the VM team over the years and more recently; horrid interviews and assessments i am finally offically a trainee Visual Merchandiser for Topshop
so there we go, the sun is out and things are looking up for once :)
means i can now obbsess over furniture and interiors and start plotting my overhaul of this tiny flat!not many people know this about me but im actually in deep love with interior design, probably more than clothes! i used to want to be an interior designer when i was little and for years when i was young i would change my bedroom, move all the furniture around every 3/4 weeks because i could not stand things being the same after months, i think it drove my parents crazy! so here it begins, get ready for lots of interior themed posts this summer, i have my sketchpad and pencil at the ready :)
p.s. - to start of my overhaul, im going to slowly but surely declutter my wardrobe, i only have a small wardrobe and one drawer so i must learn to adapt to that only. i've thrown a few bits and bobs up for sale on the shop, everything is a tenner or under!
check it out
HERE