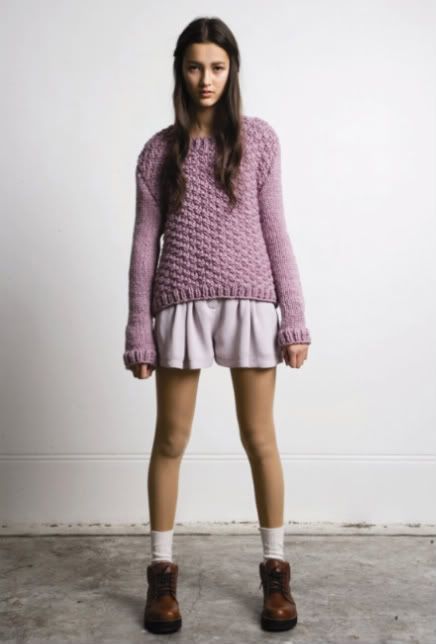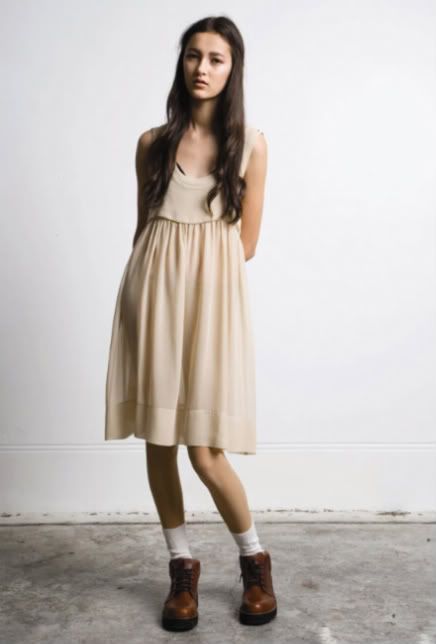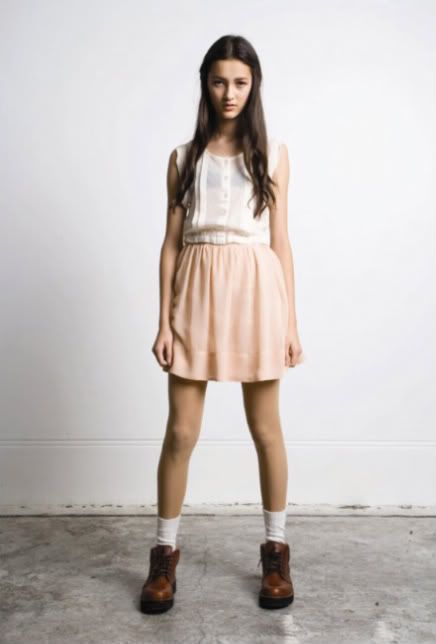 via studded hearts
cant wait to actually go out bare-legged, think i shall be definately wearing my Doc Martin brogues with some white socks! what a fantastic look book from Twentyseven Names, love the nude dress and the chunky knitted jumper.
currently clearing out my wardrobe and trying very hard not to just replace everything with new items!
still got some stuff up fo sale in the
store
too that will eventually go to the charity shop at the end of this coming week, just so that i dont just put them back in my wardrobe!easier said than done really...