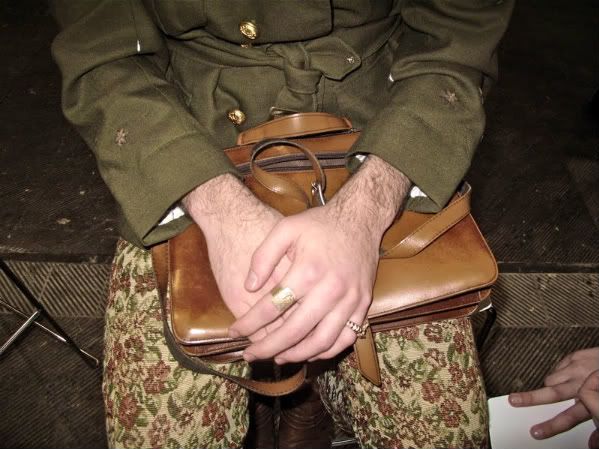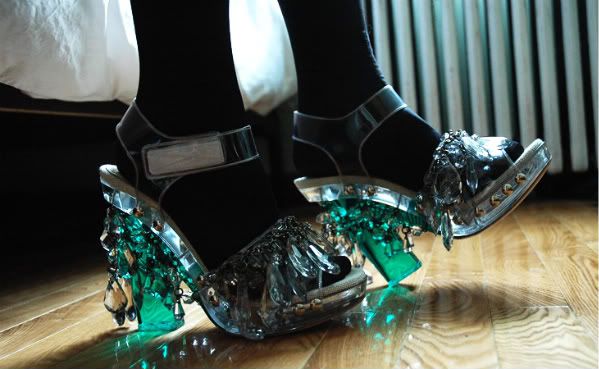 (facehunter, vanilla scented, jak & jil)
currently obsessing over the tiny details that make an outfit, the little thing that brings the whole outfit together and makes you notice the person and go "dahmmm that's good!"
also trying desperately not to spend my money in the summer sales.eek! i have to say though working a 6pm-6am for sales preperation in Topshop is enough to put to put one off the sales for life!
has anyone else been brave and ventured into the sales?