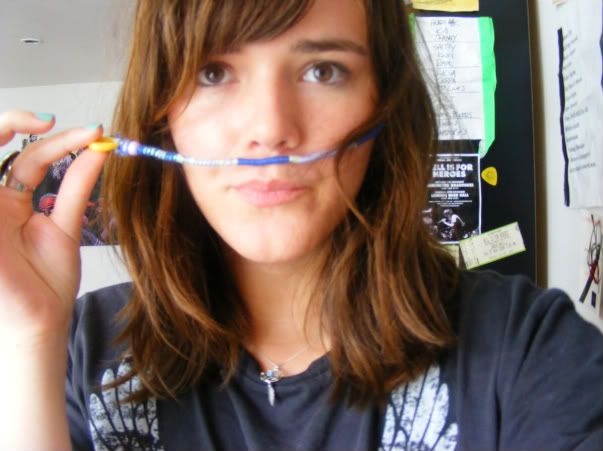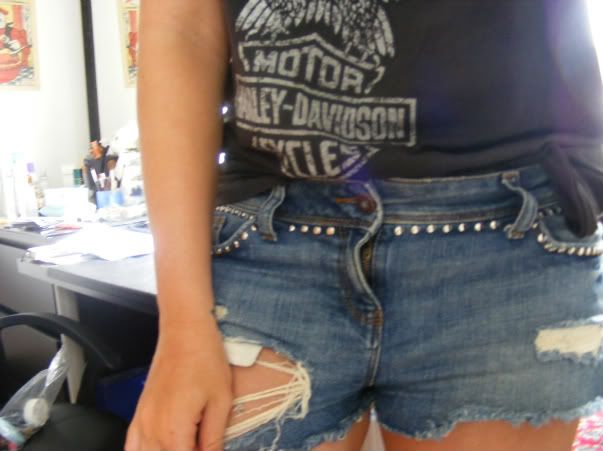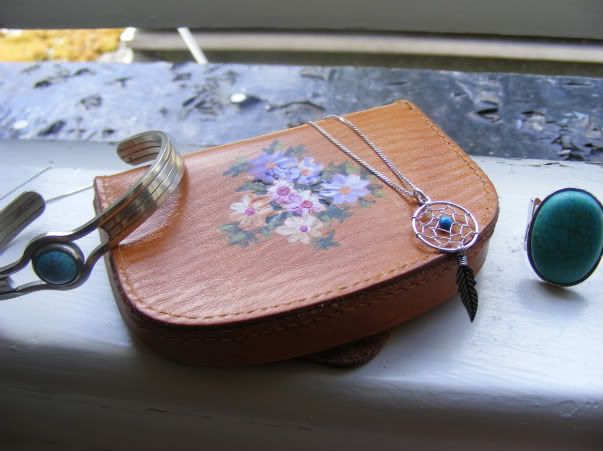 (shorts from Topshop, tee from Urban Outfitters and everything else from Spain)
hola!
after severe delays and waiting for nearly 2 hours for baggage, i finally got back to London in the early hours of this morning. still a little groggy and so much unpacking to do but oh well, i have the whole weekend to do that.
had a wonderful two weeks staying in a little villa near Alicante with a friend, we were lucky enough to be there during Spain's wining matches of the World Cup so as you can imagine there was much celebrating to do!
back now, ready to really throw myself into work and this blog. didnt bring anything exciting back except for some beautiful pieces of jewelery, a hair braid, a cute floral leather purse, a decent tan and
lots
of freckles!