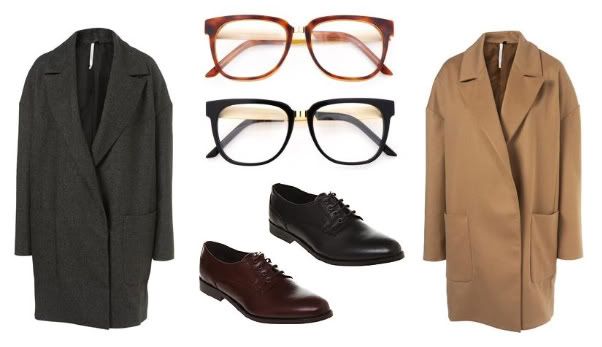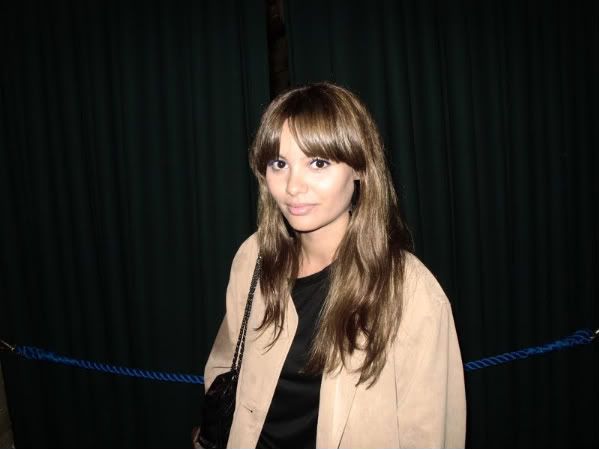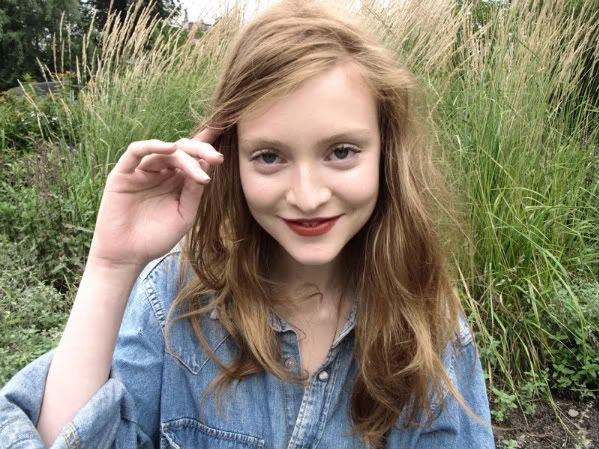 (oversized jacket by Boutique for Topshop, brogues from Office, glasses by Super)
three things i desperately need before winter; a pair of glasses, a decent coat and some more brogues because i've worn all my out! just struggling to pick between 'brown' and 'black', as both colours tend to go with everything, hmmm....
quite excited about getting my first pair of glasses soon, i've tried on quite a few pairs but this pair above from
Good Hood
have really tickled my fancy, i just have to wait and see what they look like on.
also contemplating growing my hair long again, looking at beautiful pictures on
Yvan Rodic
's blog doesnt help!