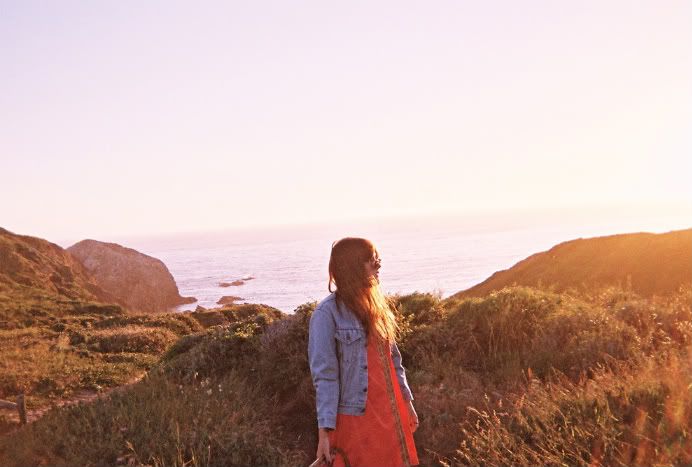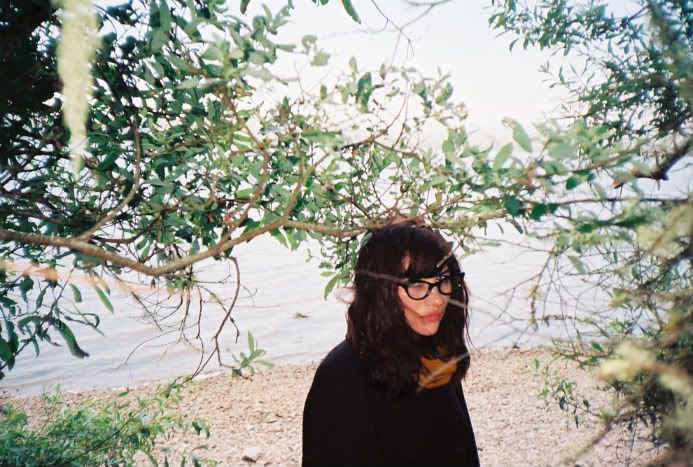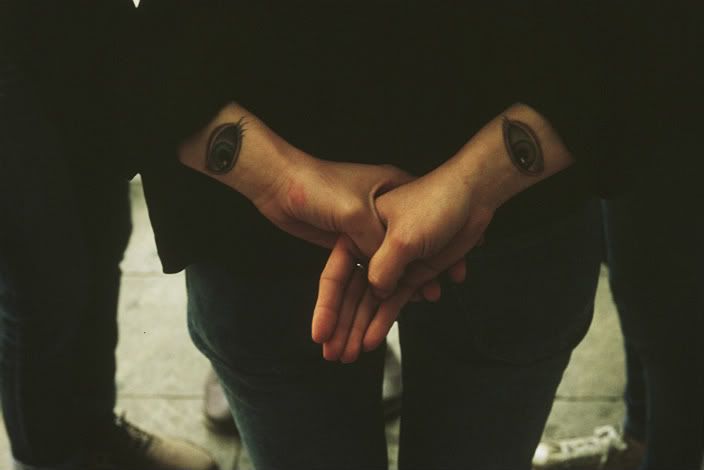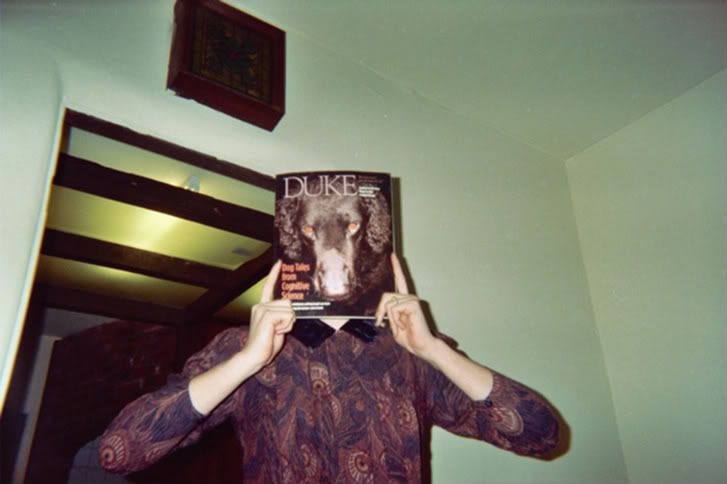 (all taken from Tourist Magazine)
sorry for the absence!
i had a crazy week filled with the Reading Festival (which was awesome!) and finally, after 4 weeks, 2 changes of date, several 6pm-6am shifts and countless tears, Model Store for our branch of Topshop is finally over!!we passed with flying colours which makes all the sleepless nights worth it but now its finally over and i feel human again :). mostly thanks to a super long shower, pizza, kopparburg, Casper, The Gremlins 2 and a lovely trip to Hampstead Heath today. so yeah now i can actually spend time catching up on reading blogs and actually spend time here on my own blog :) so glad to be back!