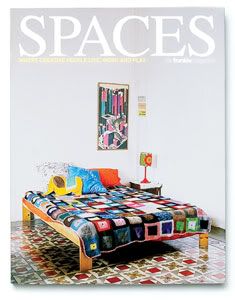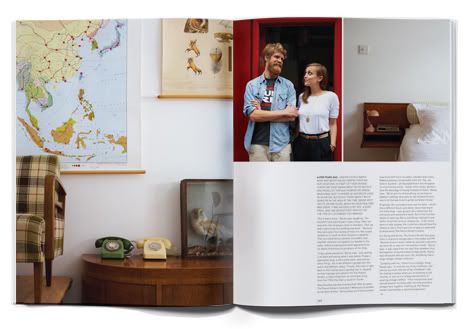 (www.frankie.com.au via Urban Outfitters' blog)
another book to be added to my wish list or maybe a little something to ask for my birthday soon. either way i definitely want to get my hands on this wonderful book from Frankie magazine. its full of inspiring pictures of people's homes, studios, shops etc, all from around the world, all i need now is a really large flat to get my creative gear in motion!
you can pre-order it
here
.