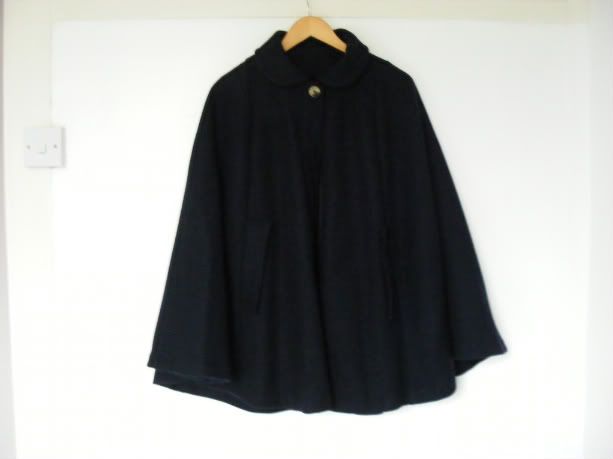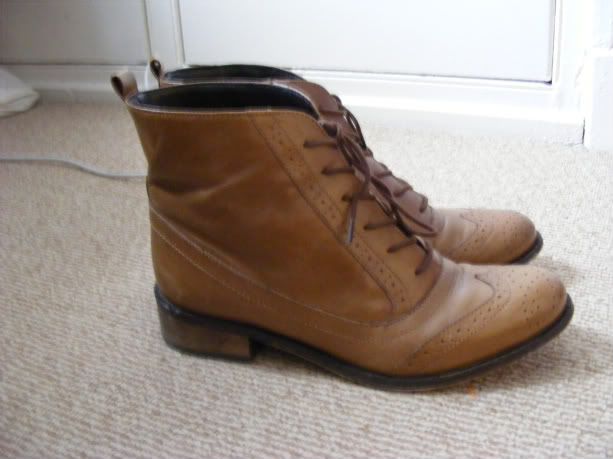 (wool cape: American Apparel, cardigan: Urban Outfitters, printed t-shirt: Arvida for Borders & Frontiers, skirt: American Apparel, necklace: Urban Outfitters, ankle boots: ASOS)
it tried to snow again yesterday but only turned to rain, gutted!
since getting my wool cape from American Apparel i feel completely 'wintery' and ready for whatever the weather. i never thought i'd own a cape but i just couldn't resist the simplicity of this one, it doesn't scream what store it came from like so many others, e.g. the camel ones that just beam out 'Topshop' or any other high street store. it just quietly looks pretty with its Peter Pan collar and button detail at the neck, and i like it that way.