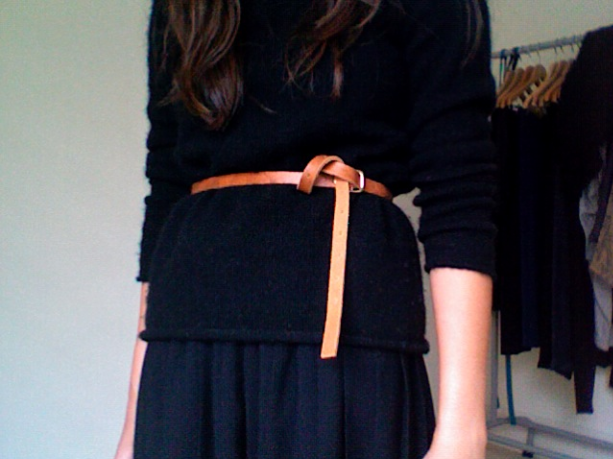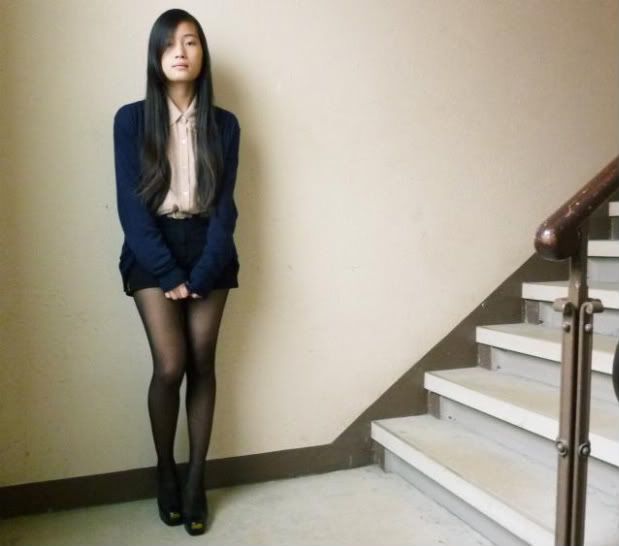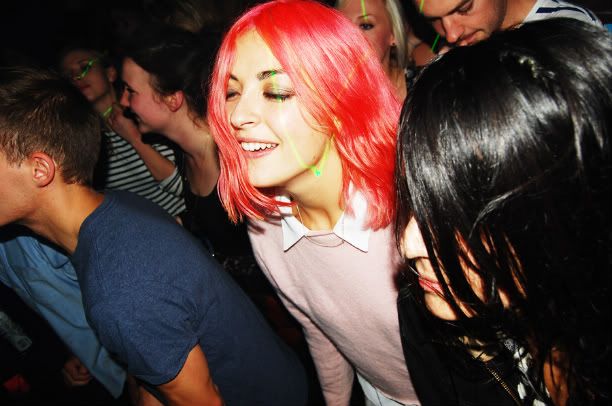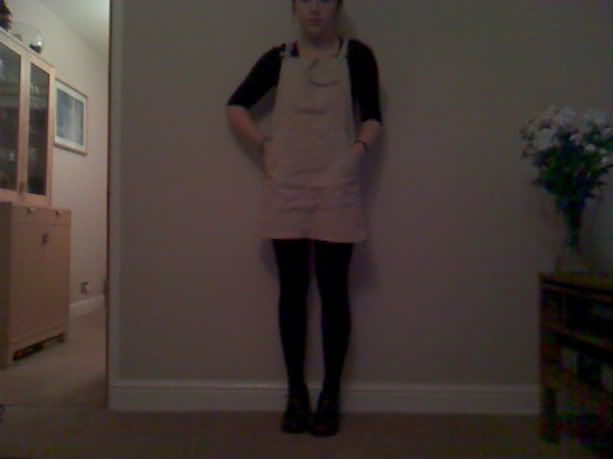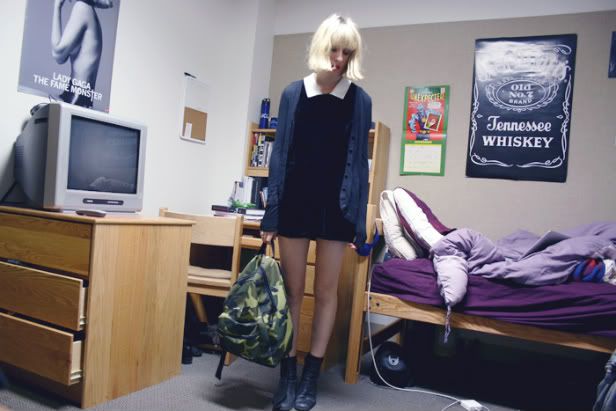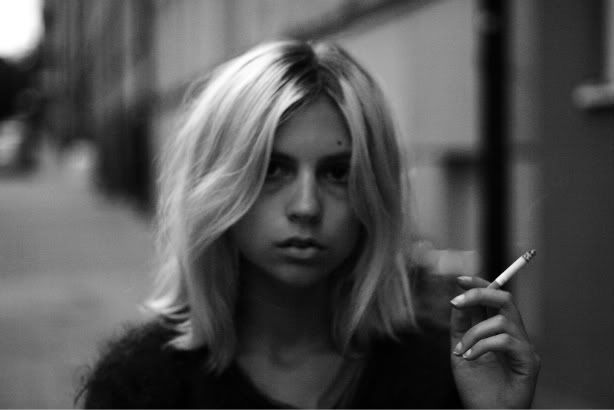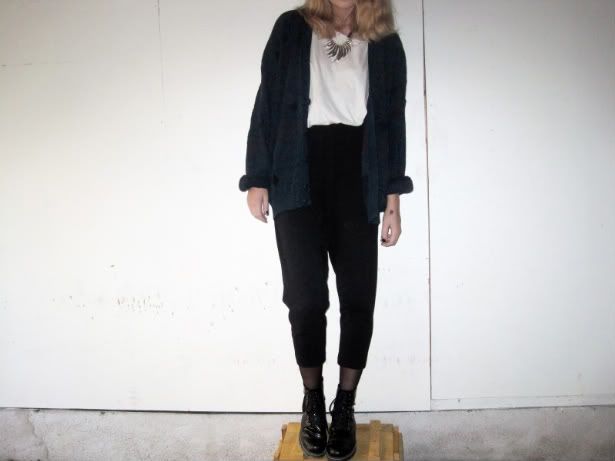 (childhood flames, the fucking fucks, happy because, parisiann skies, jelly bones, dear nike, electro encephalo)
unable to get to work today because of the snow means i have spent most of the day in bed catching up on reading magazines and blogs, and cursing the snow because i cannot get to the emergancy dentist (hense the reason i have not been out sledging!).
being indoors during a snow day sucks!
however mad i am at the snow i have to admit it makes London look
beautiful
:)
here's a few of my favourite looks from some inspiring blogs...