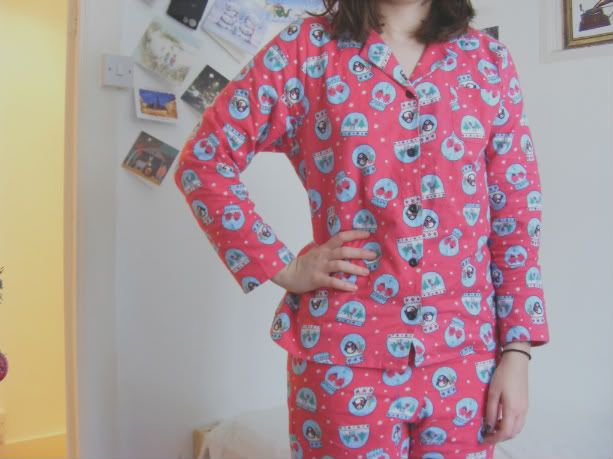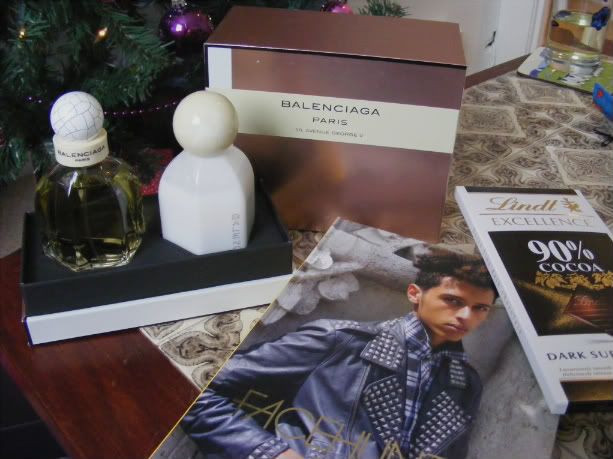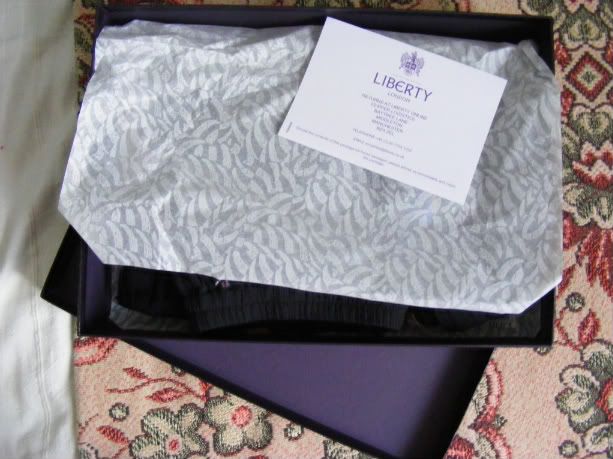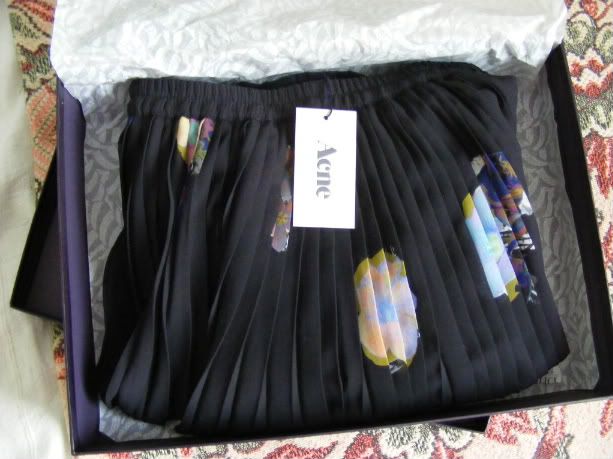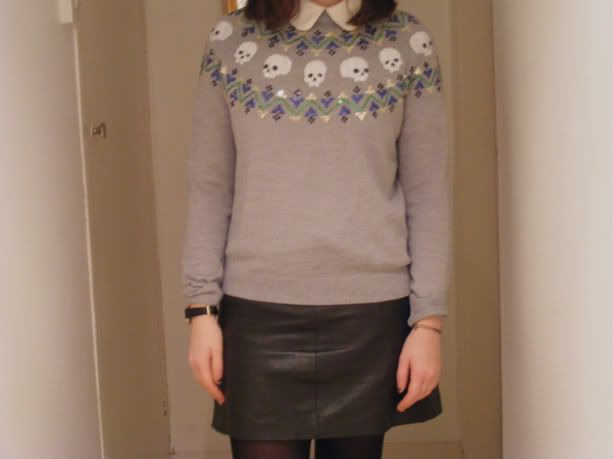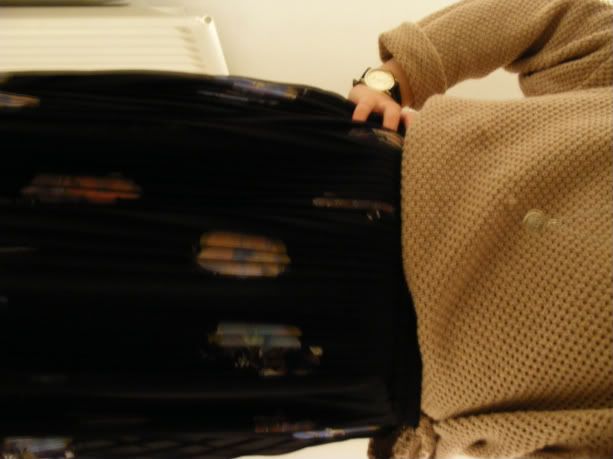 1. my Christmas pj's - a must have for hanging round the house
2. a few of my wonderful presents; Balenciaga perfume, Face Hunter book and lots of dark chocolate
3 & 4. a little something from Liberty ;)
5. Christmas Day outfit: jumper by Sister for Topshop, shirt by American Apparel, leather skirt by Topshop
6. Boxing Day outfit: oversized jumper by Topshop and skirt by Acne
hope everyone has had a lovely Christmas! i think i have eaten my own weight in stuffing, chocolate and sweets, the elasticated pj bottoms are coming in very handy!
and i hope Santa was very good to everyone :)