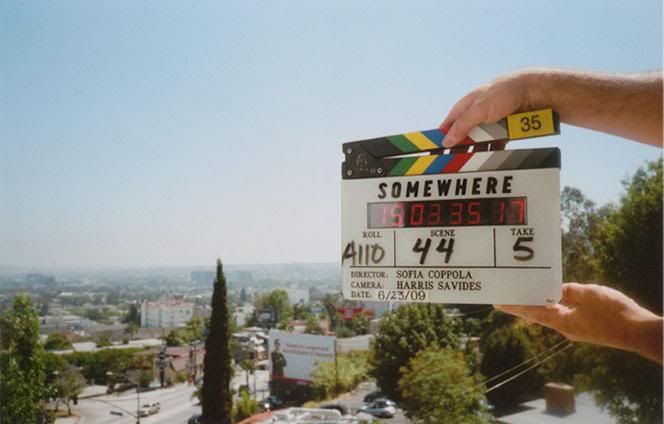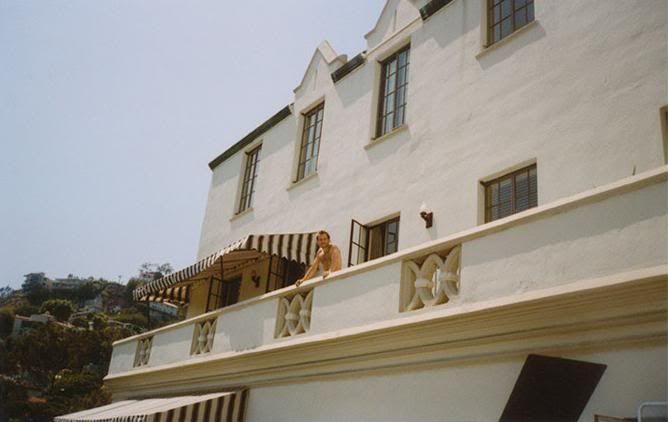 (pictures taken from www.scsomewhere.com)
i have yet to see the movie and have read many a mixed review, but i cant deny that Sophia Coppola's
website
she created to show how how she was inspired for the movie is beautiful! you can see photographs from behind the scenes, watch interviews with cast members and even download the movie poster (even better it's a french version!) to print off and stick on your very own bedroom wall.
i think the concept of the website is a fantastic idea and would LOVE to see more of these for film's such as The Black Swan and The King's Speech!
today i fly back to N.Ireland for a week to see family and friends and mostly unwind and enjoy not be stressed about work. hopefully i shall be able to blog from home, it depends what 'mood' the family computer is in! if not i shall be using my Twitter account (see the side of the blog for link) so you can follow me there :)
now i better continue attempting to squash 3 pairs of brogues into my hand luggage before running off to the airport!
good bye!!