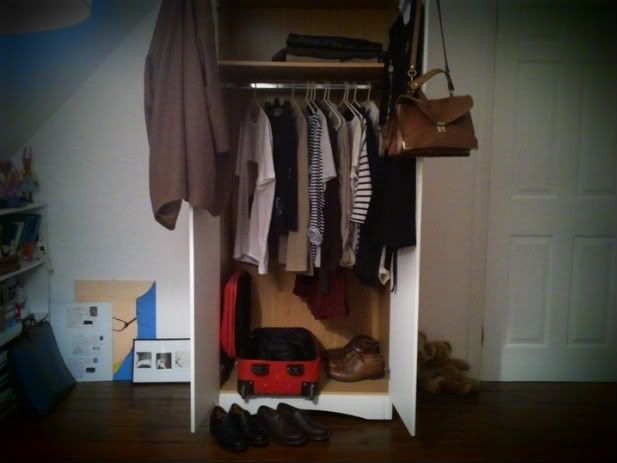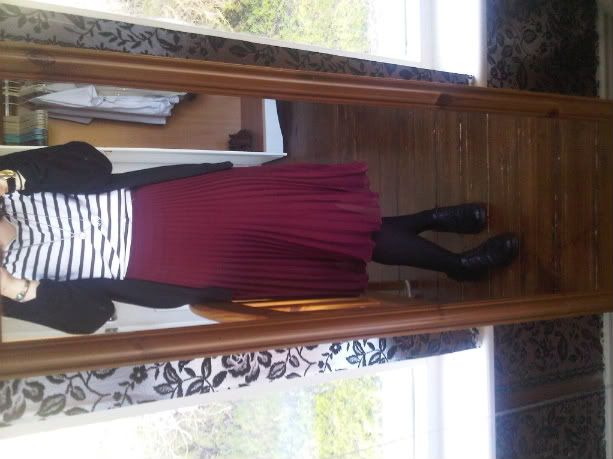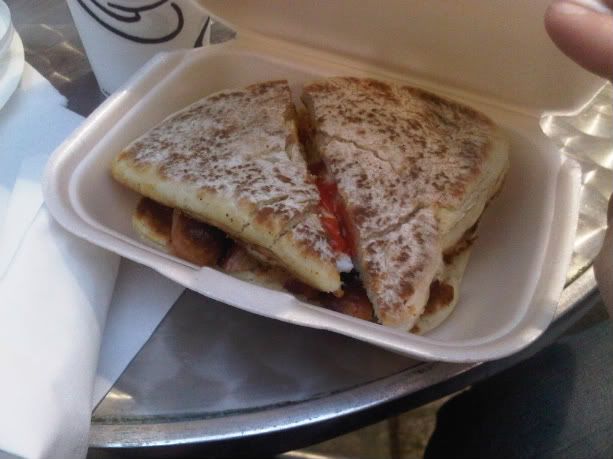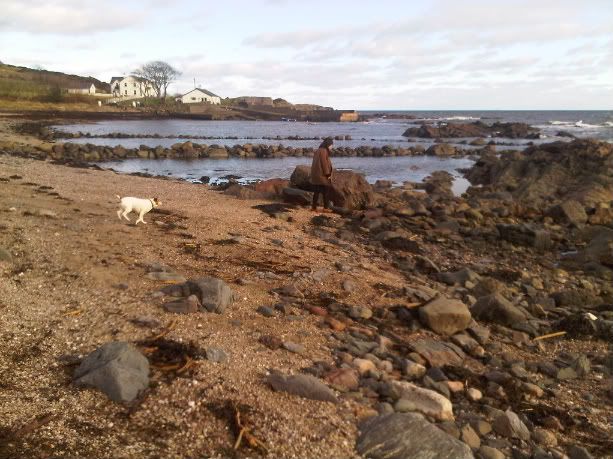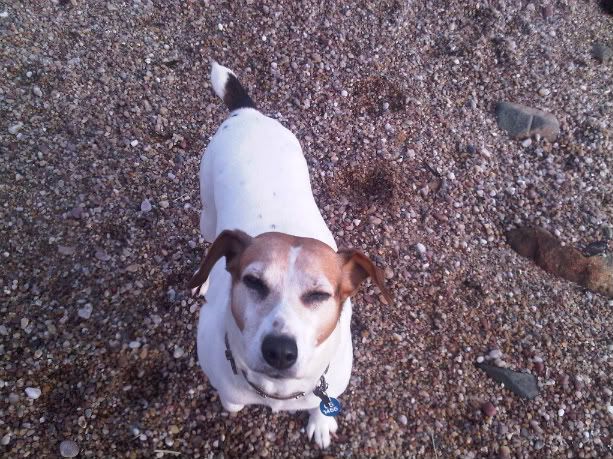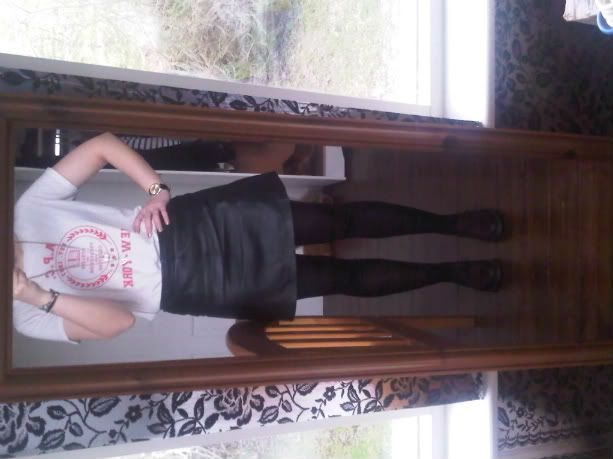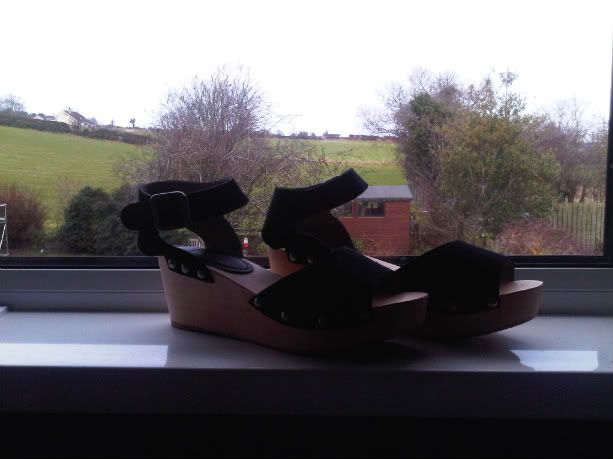 1. outfit worn to airport; my new t-shirt by J.W. Anderson, suede A-Line skirt by Topshop, coat by Topshop and Doc Martens from ASOS.
2. my whole world for a week contained within a suitcase
3. my local beach at Ballycastle
4. another outfit; Breton tee by H&M, pleated skirt by Topshop, cardigan by Uniqlo and brogues by NW3
5. looks gross but is most delicious - a filled soda with sausage and egg (an Irish thing)
6. me and the dog down at Cushendall beach
7. Stella winking at the camera
8. wearing a tee by A.P.C., leather A-Line skirt by Topshop and Doc Martens from ASOS
9. picked these up in a Topshop nearby for the bargain price of £5
back in London again after a lovely week home that seemed to fly in. This month is going to be a busy one so it was good to get away before the madness decends!