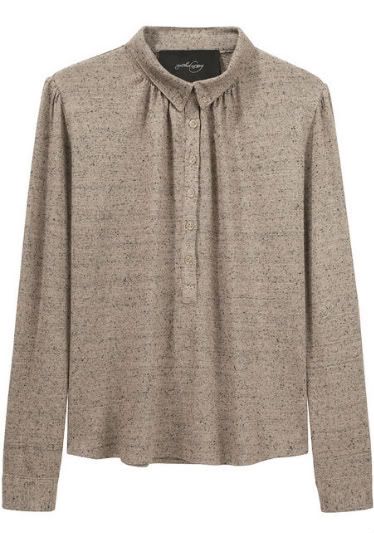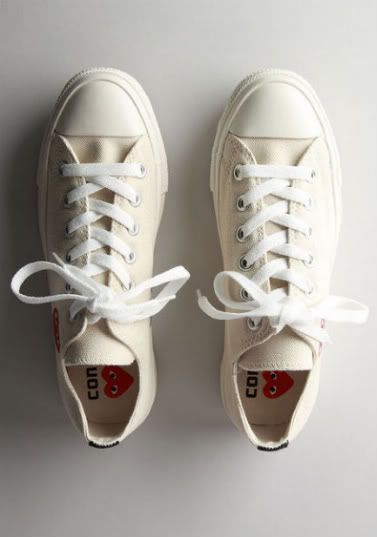 (top by Rachel Comley, playsuit by Vanessa Bruno, trainers by CDG for Converse)
just a quick post while im inbetween night shifts!
this would make my perfect idea of a 'lounging in the flat' outfit for spring!i am determined to get a nice denim playsuit this year that i can layer over checked shirts or pretty shirts when i feel i want to look more 'girlie'. what excites me the most is the sense that very soon we shall be able to bury the tights away and bare our legs in the sun. although that also means i shall have to try and not bruise or cut my legs as i do so often, it ruins the overall look somewhat.