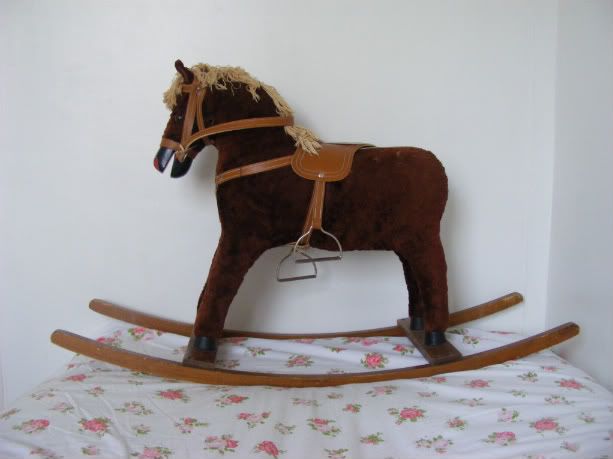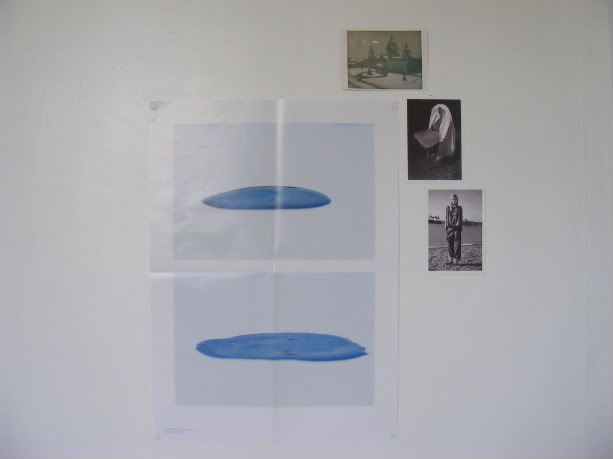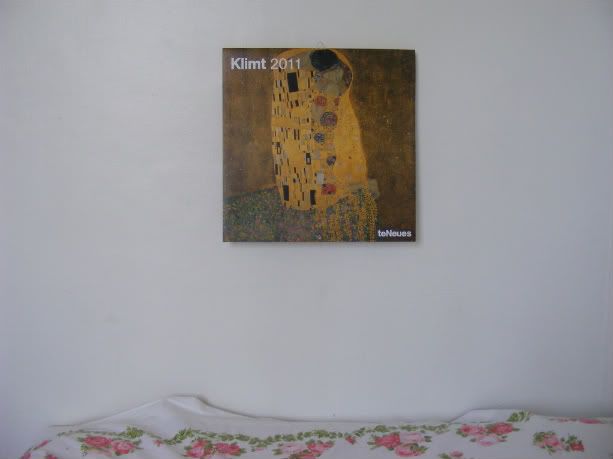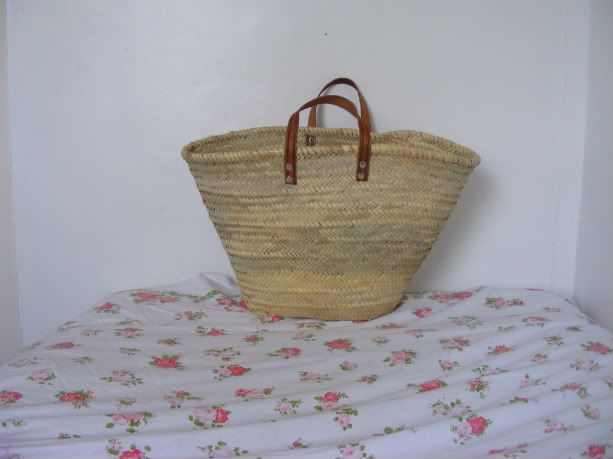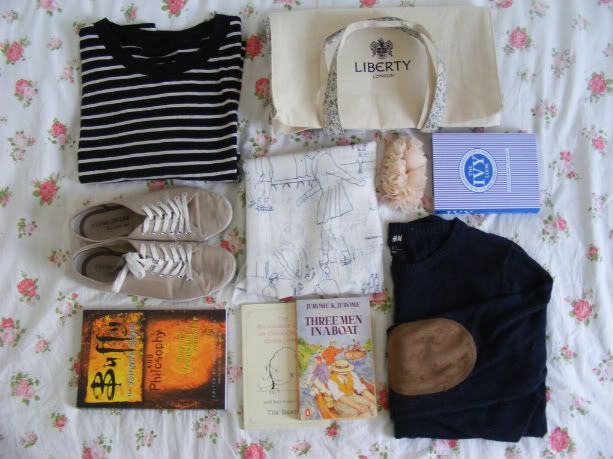 1. 'Charlie' the rocking horse i 'rescued' from the charity shop, i need to make him a tail
2. more pieces added to my wall, poster from the latest issue of Cos Magazine, black and white postcards from Margaret Howell, painting postcard of Belfast City Hall sent by my mother
3. potted roses from Columbia Road flower market
4. Klimt calender for 2011
5. market basket from Labour & Wait
6. striped t-shirt - Cos, tote - Liberty, lace up pumps - River Island, illustrated sheer dress - American Apparel, hair clip - American Apparel, 'The Ivy Look' by Graham Marsh and J.P. Gaul (which i picked up in Margaret Howell after being recommended it by one of their sales assistants), 'Buffy the Vampire Slayer and Philosophy' by William Irwin (this book makes me laugh so much!), 'The Melancholy Death of Oyster Boy & Other Stories' by Tim Burton (sent over by my father), 'Three Men in a Boat' by Jerome K. Jerome, mens navy jumper with elbow patches - H&M.
just a quite note as well for anyone who is going to be around London this Thursday and Friday, the
Margaret Howell
sample sale will be taking place;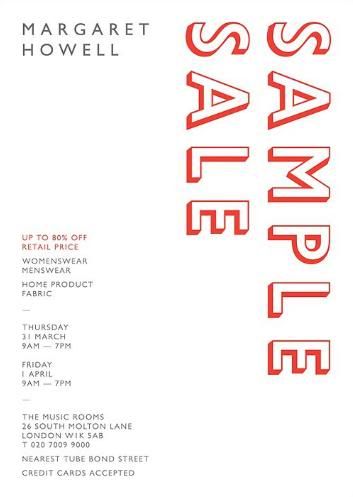 i am
majorly
excited about this :)