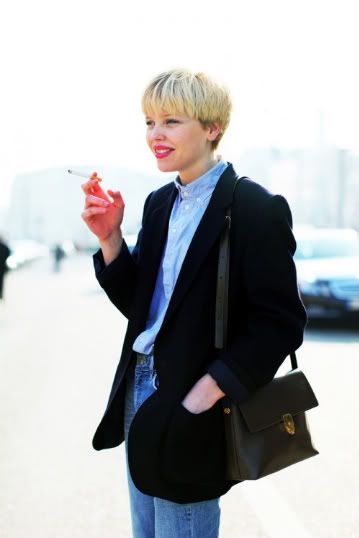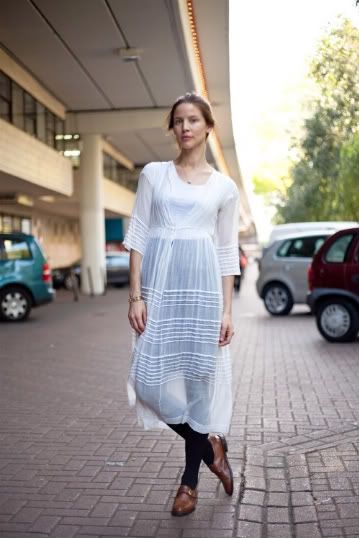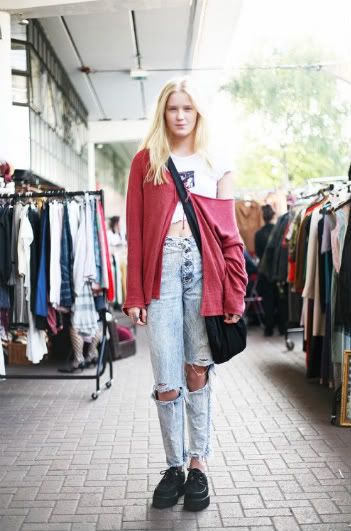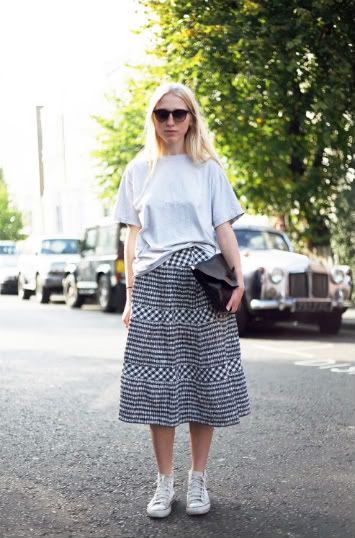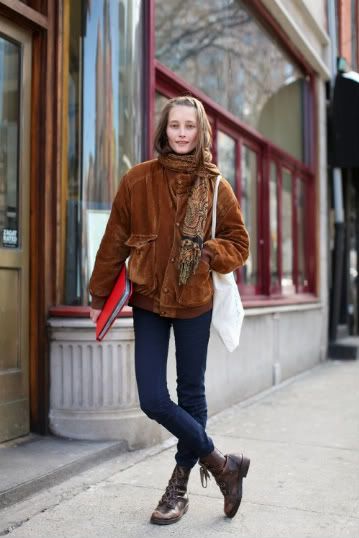 (pictures from ww.mrnewton.net)
... tucked up in bed with a cold, hugging a Beechams hot drink, spending all night on street style websites and 'mentally preparing' myself for a series of night shifts at work this week. i live life in the fast lane i tell you!
anyway currently im addicted to
Mr. Newton
which has fantastic street style inspiration on it and is a nice alternitive to websites filled with expensive looking editors and run way models drowning in Chanel (not that i have a problem with a Chanel mind you!). it's got the balence just right.