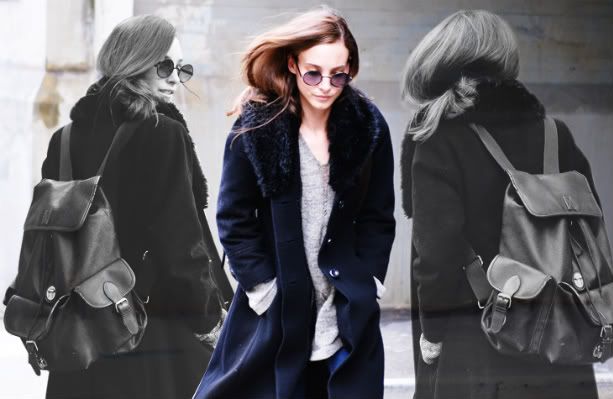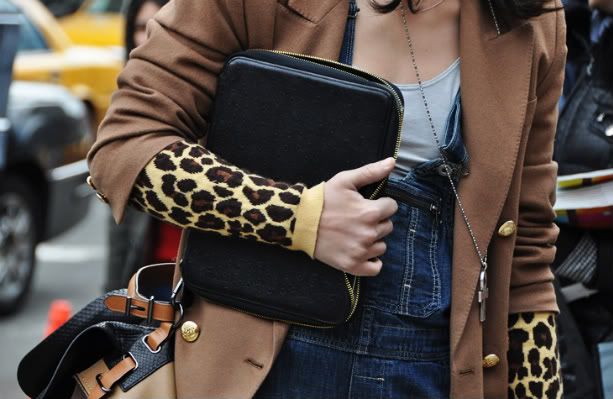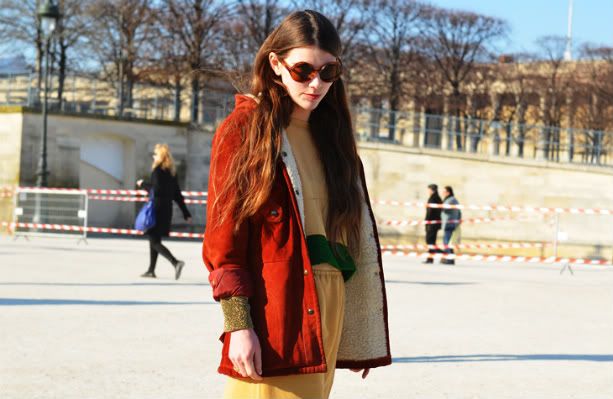 (all images from www.jakandjil.com/blog/)
i am struggling to find really good constant street style blogs at the moment that dont completely ignore the high street or seem unattainable in regards to recreating something similar in your own wardrobe.
Jak & Jil
is one one the few blogs that manages to get the balence just right of 'wowza designer outfits' and pieces that you could pick up something similar from stores like Zara, Topshop, Cos and American Apparel.
soooo many things i love in these pictures; those circle glasses, that leather rucksack, those beautiful tan ankle boots, a camel coat worn with dungerees, those sunglasses and that amazing rust AA coat and finally the perfect mix of tweed, polka dots and camel knitwear. bliss!