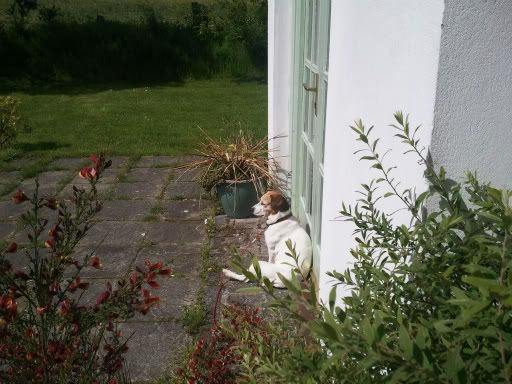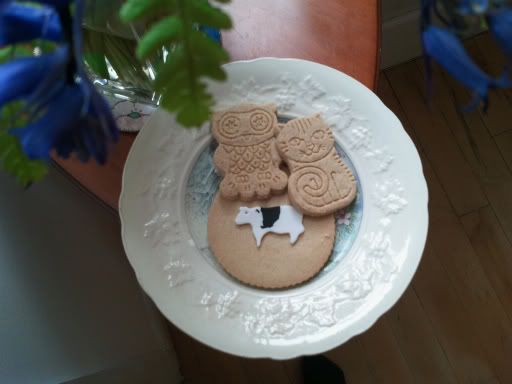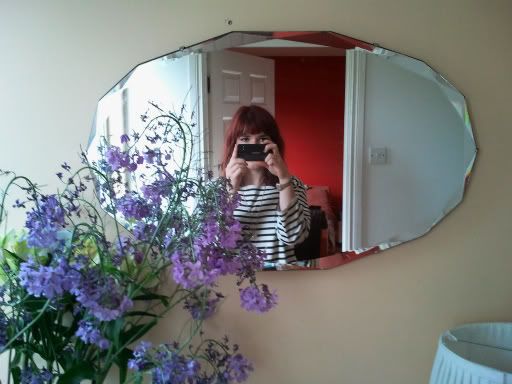 (flying home, my favourite local beach, Stella sunning herself, vegetable soup and wheaten bread, being watched by the neighbours, my new satchel and a yummy noodle salad, the dog mouse hunting, too many yummy biscuits, one of many road trips, rainbow on our doorstep, wearing my Margaret Howell top, pebbles and bits of glass in my coat pocket from the beach.)
how i spent my week back home in N.Ireland.
it was such a lovely lil holiday, sometimes it's nice to escape from city life and stressful jobs every once in a while. that and eat my whole body weight in ice cream and Irish bread yum yum!