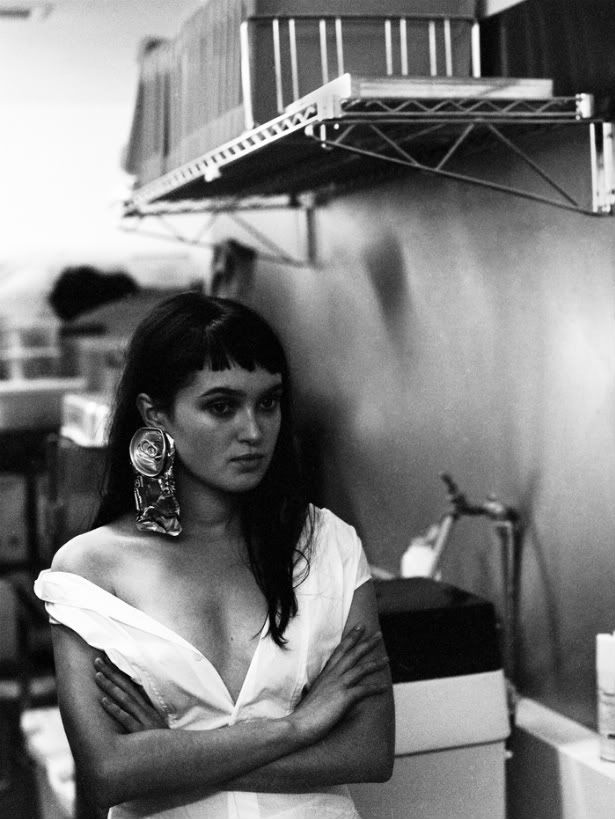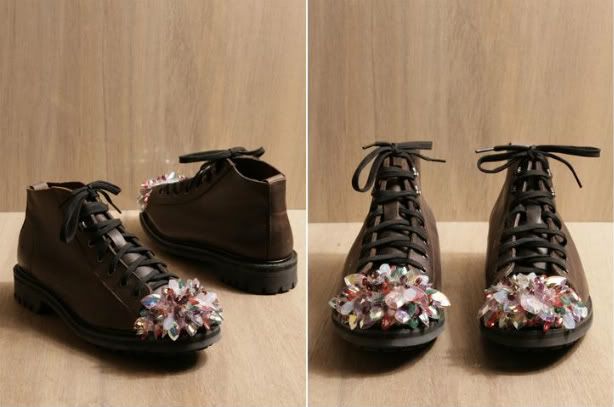 (beautiful image from www.touristmagazine.co.uk and boots by J.W. Anderson)
i had one of those Mondays were
everything
goes wrong with work, flat hunting falling flat on it's face and lots of delayed trains etc. yet at the same time i was so happy to see a good friend down in London for the day, meet up with other bloggers such as
Kristabel
and go to a screening of
Mildred Pierce
(which by the way is stunning!) so i suppose you cannot have ying without the yang!
otherwise im trying to avoid looking at online sales but i cannot help wish i had money to throw away on crystal studded boots and clumpy sandals such as those by
Swear
. all life necessities you know!