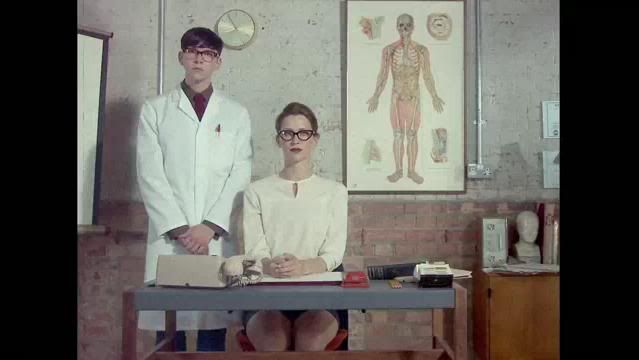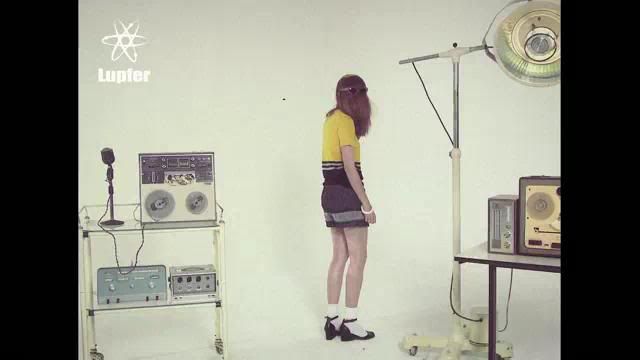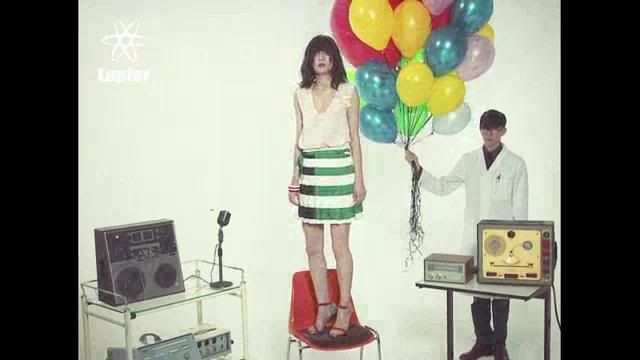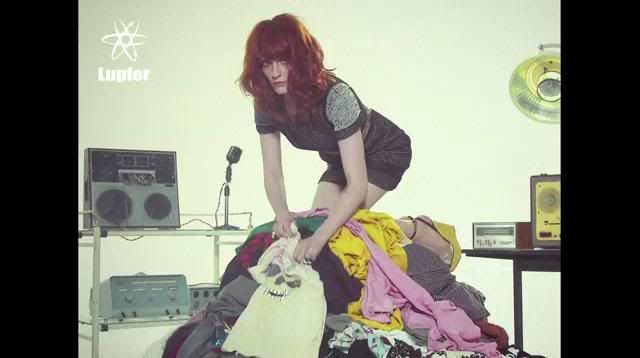 absolutely amazing video from Markus Lupher for his Resort collection! in love with the styling; cute dresses, preppy knitwear and plently of ankle socks thrown in there for good measure! of course there is the cameos from Florence (Florence and the Machine)and Sadie Frost as well :)
a well recommended watch for a dull Monday night.
p.s. - you can read an interview with Markus about his video and resort collection
here
via the Guardian website!