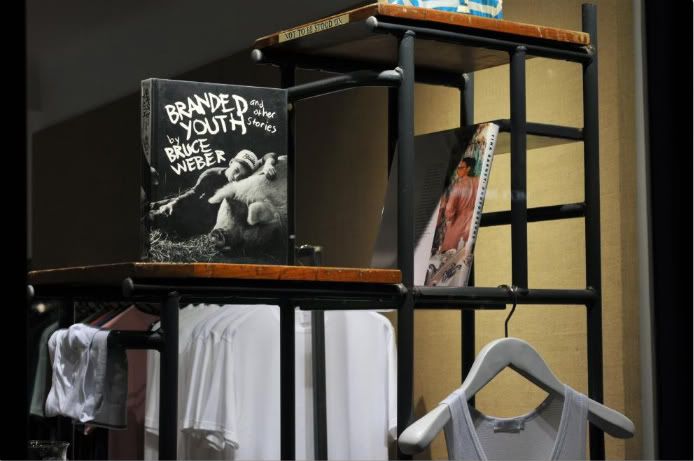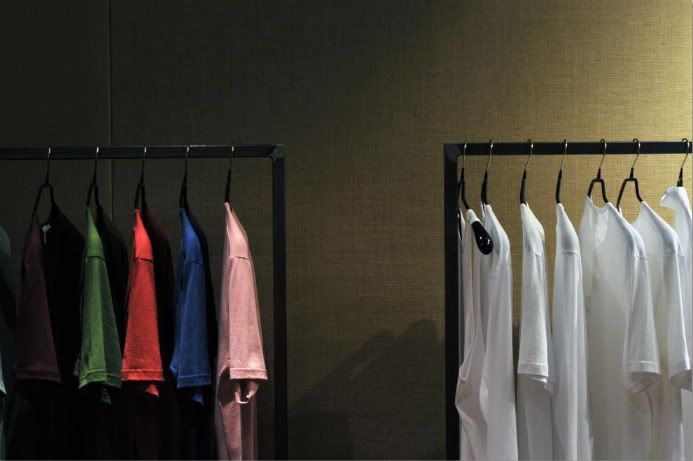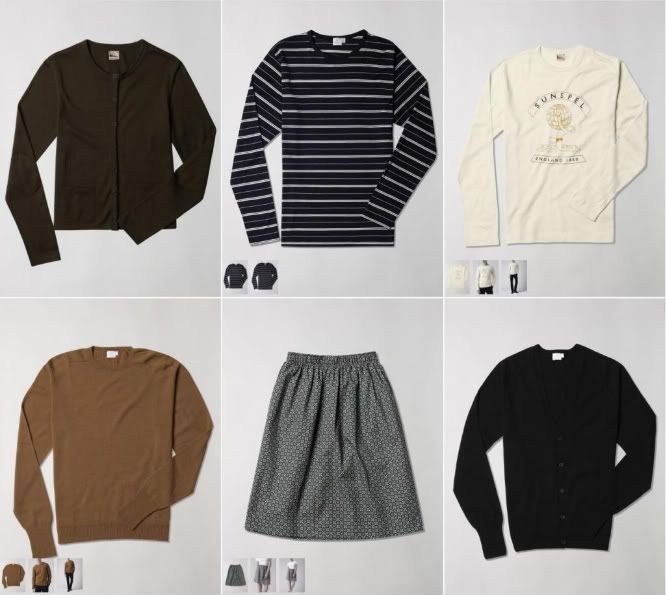 (images via www.sunspel.com, a few of my favourite pieces above)

i've been a fan of Sunspel for a while now, ever since i decided that i no longer wanted to waste money on cheap jersey that shrank in the wash and started looking for a brand that fulfilled that 'unisex look' that i love so much in clothing. there's something very satisfying about saving up for special pieces to add to your wardrobe, pieces that are simple but brilliantly made and are actually going to survive the million washes i put them through.

so i started off with one men's grey t-shirt and very quickly fell in love, one sample sale and a few trips to the Shoreditch branch later; and i have found myself the proud owner of some really beautiful basic staples to my wardrobe. most recently i treated myself to their jersey mid length skirt which is surprisingly warm in this colder weather and my knitted cardigan has practically been glued to myself everyday day since i bought it.

so i was pretty excited when i heard they were opening a new store in Soho, and when i found myself drifting through the area recently i couldn't resist popping in for a nosey! what's brilliant about the new branch is they have expended the store package to selling beautiful books, cashmere scarfs and other little bits and bobs. basically all the things i would love to buy my boyfriend for Christmas but will end up keeping for myself!

they've got a fantastic off on this weekend too if you pop instore or online; a discount of 18.60% (a nod to their year of inception) on any purchases between Friday 25th and end of day Monday 28th of November. definately worth treating yourself (or your boyfriend) to some yummy pieces of jersey or knitwear for this winter.