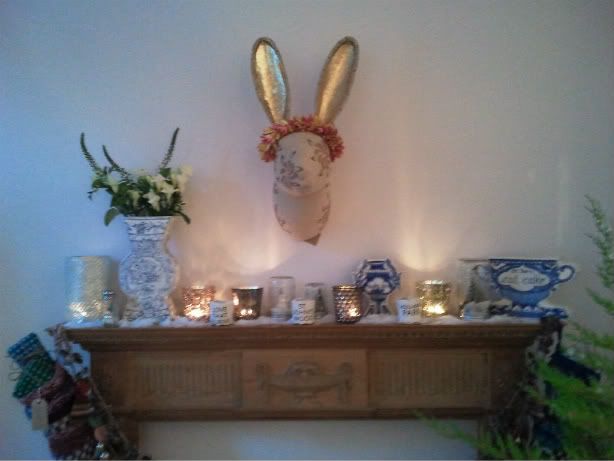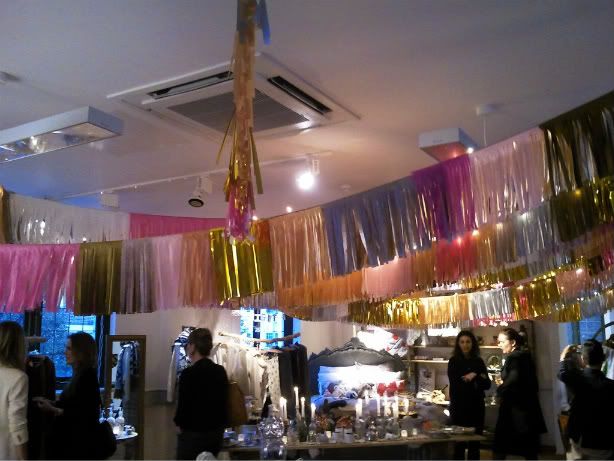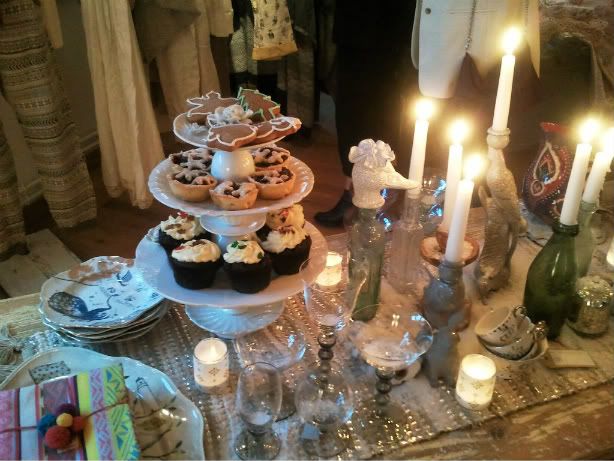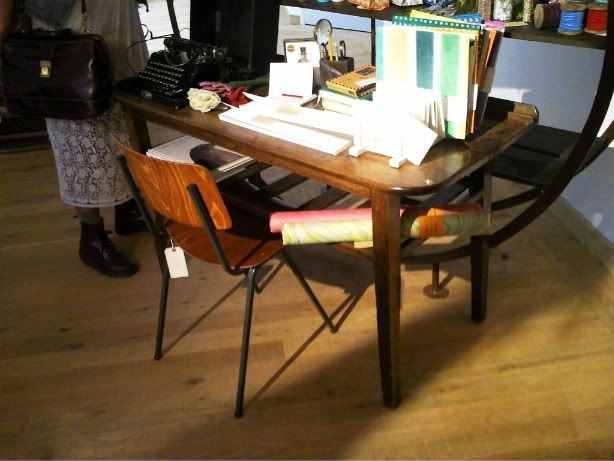 (all images my own)
these pictures have been hidden away, tucked up in a file on my laptop just waiting for the right time to appear, i wanted to wait until we really entered the festive season before sharing them with you.
a few weeks ago i attended an amazing little Christmas party hosted by the guys at
Anthropologie
at their branch on the Kings Road. it was such a lovely evening mostly spent stuffing my face with wine and mince pies and wondering around the room trying to mentally make note of all the things i wanted to make/buy people for presents. this Christmas im going to use them as inspiration for decorating the flat, first job; that amazing tissue paper/fairy light ceiling decoration!
Anthropologie is still the only place (other than Liberty) i can dander into and manage to find something for each of my friends, my mother, the boyfriend and of course myself. at the moment in my wishlist/basket, i have an amazing pair of
pj bottoms
with ships sailing the sea on them, and
Deborah Turbeville's 'The Fashion Pictures'
. both things that would make amazing Christmas presents *hint* hope the boyfriend reads this *hint*.... (not very subtle am i?)