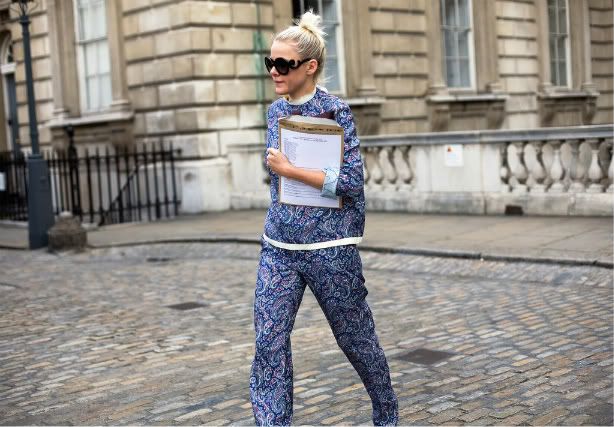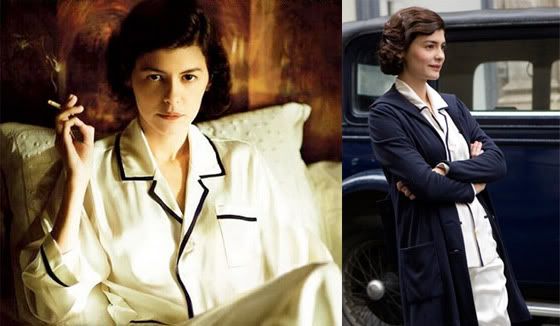 pajamas as outer wear - currently spending all my free minutes trying to find the perfect silk pj top to wear out and about with my leather A-line skirt. it's a hunt that is driving me mad!
so far my favourite is this silk set from
Margaret Howell
and the perfectly trimmed top from
Poplin
, American Apparel also do a cute shorts set
here
.
sooo tempted....