a little tour around of my favourite shops in Belfast....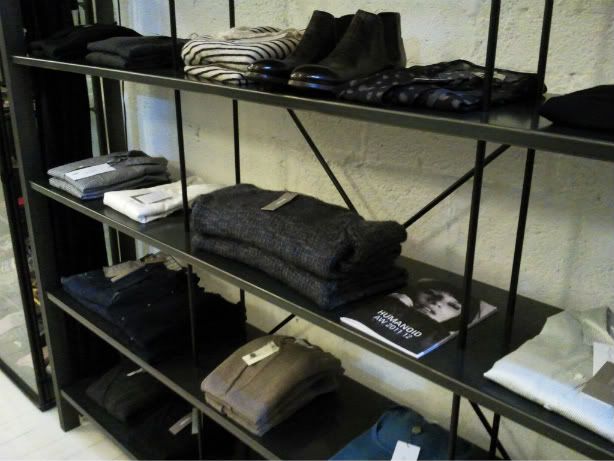 eyeing up some of the Margaret Howell products.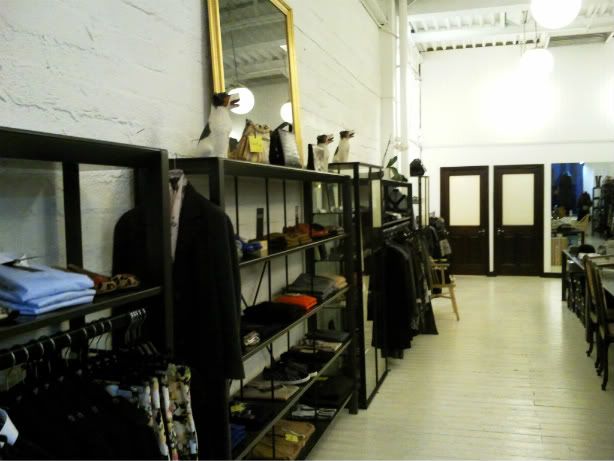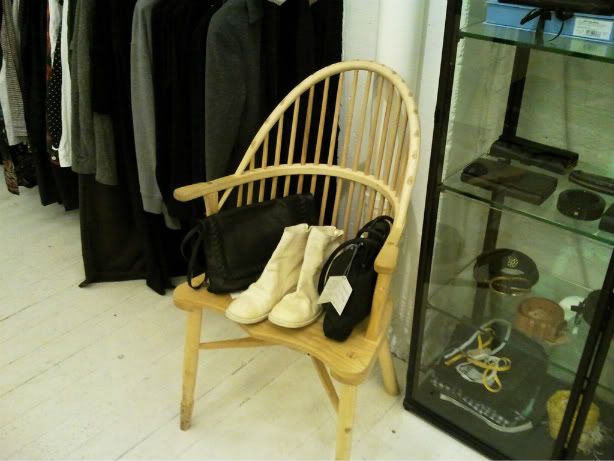 the most amazing white leather ankle boots by Guidi.
Acne's famous Pistol boots in stock.
the beautiful scents of Cire Trudon candles fill the air.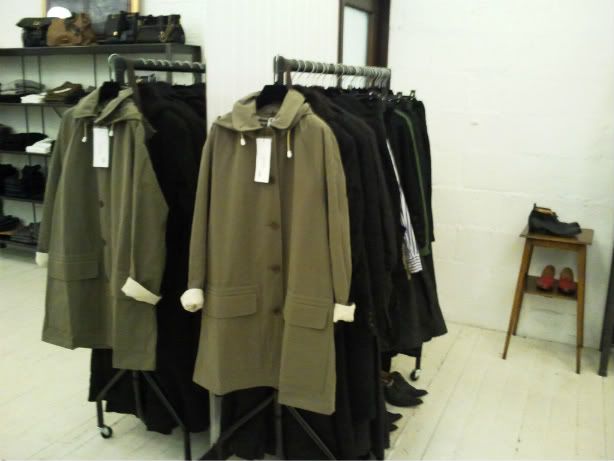 the Maragaret Howell coat i gave my heart away to!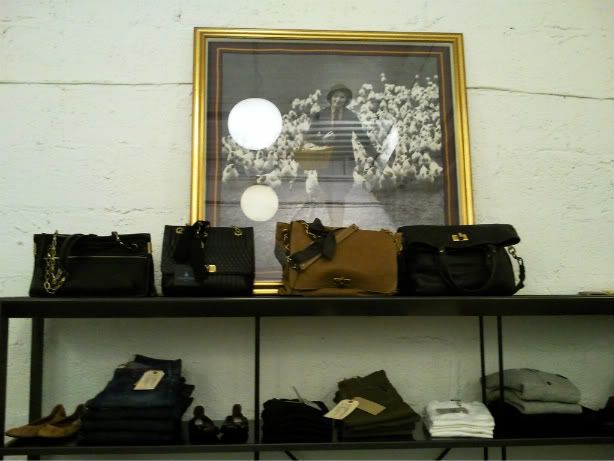 just one of the pretty pieces of art dotted around the room - a framed Paul Smith scarf
if you ever find yourself wandering the streets of Belfast city centre, it's worth stepping down a little side street called Wellington Street where you find a bit of a hidden gem in the form of the shop
Envoy of Belfast
. i originally stumbled across this store while trawling the Internet in search of sites that stocked Margaret Howell (to feed the addiction!) and couldn't believe it when 1. they shipped worldwide, 2. they also stocked labels like Acne, Maison Martin Margiela and Paul Smith, and 3. lo and behold the store was based in my home town of Belfast!
Having re-located to the countryside and re-re-located to London afterwards, i am constantly amazed and excited to see how Belfast changes and develops in the recent years, it makes every visit i make home more fun. so finding a store in the heart of the city which places such designers as mentioned above in a beautiful space such as this is like finding a needle in a haystack, trust me. i don't often get gushy about stores i shop in, but going forward i want to start bringing to the blog some more reviews and recommendations of places i love to visit.
so here you go, my first recommendation. if you want to meet some of the friendliest people in Belfast who can help introduce you to some beautiful Paul Smith brogues and Margaret Howell shirts you know where you can go.... and failing that they have a pretty decent website too!