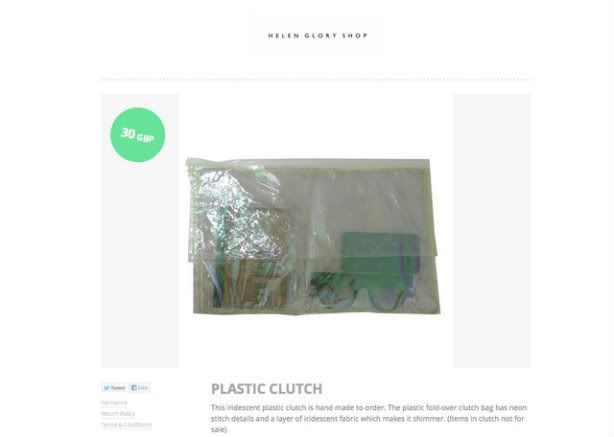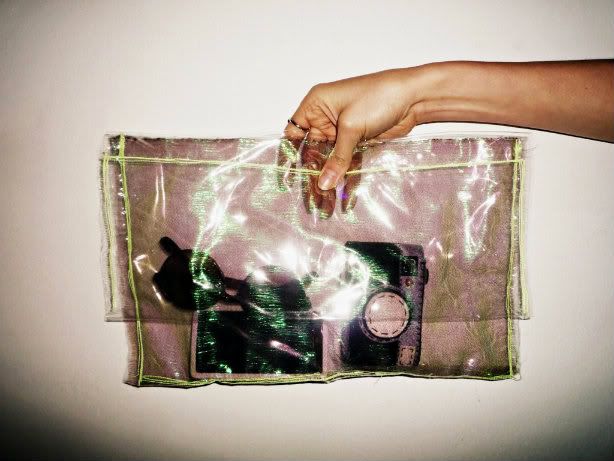 (images via www.helen-glory.com )
the clutch i fell in love with handmade by the girls over at Helen Glory is now available for sale on their shop website.
i can now cheer myself up that even though i will never get my hands on the Christopher Kane see through clutch, i can at least get something different that will stand out from the rest of the high street options and hold all the crap i carry around with me for just £30. not bad!