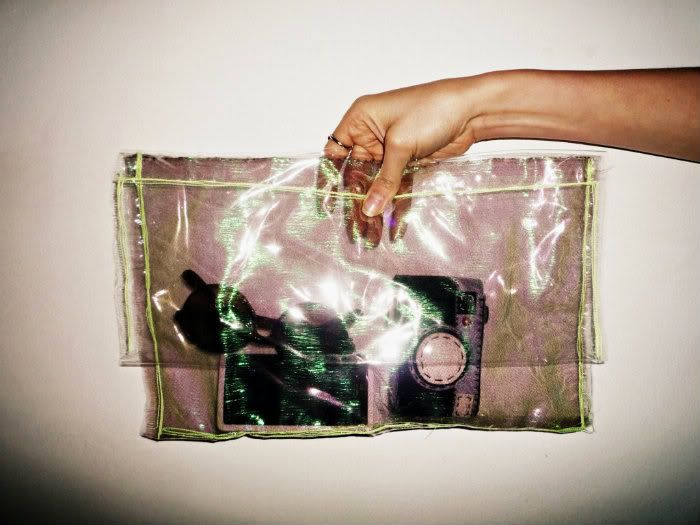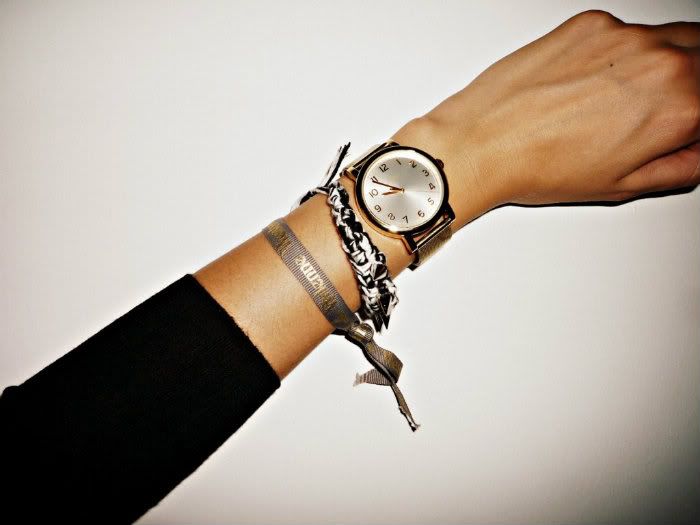 (images via www.helen-glory.com)
my current inspiration for accessories this summer comes from the fantastic blog Helen Glory. i must try on those Acne pink plastic sunglasses EVERY time i go into Liberty, i love them! the amazing see through clutch is one of their own creations and apparently something that will be/or has been available on their shop website, i really hope it's something i haven't missed.
apologies for the lack of posts lately too! seems i have slipped off into another lil world of my own while work is stressful, hoping to get get back into the swing of reading new blogs and catching up my favourites this week. hope everyone have a lovely Jubilee weekend!
also i have finally joined the gang/cult/future by getting myself an i-phone this weekend (i am terrible with technology my friends will tell you!) and am now having withdrawl symtoms from my poor lil Blackberry, but if anyone has any cool apps they can recommend me that would be awesome :)