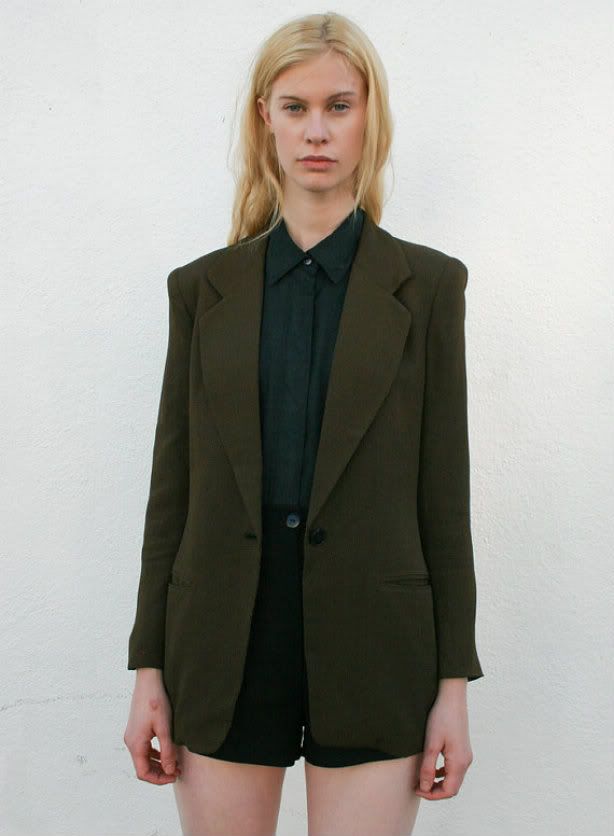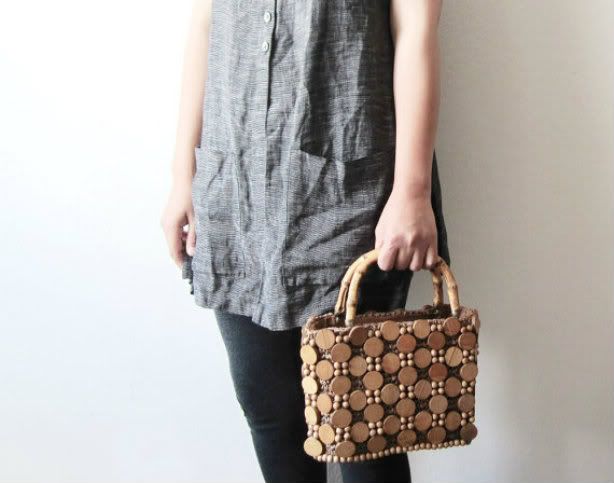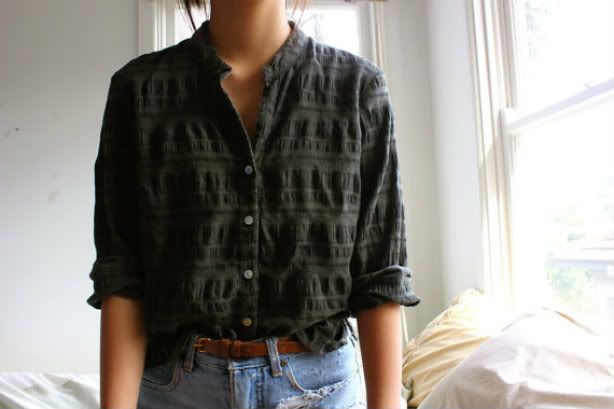 (all images via www.etsy.com; bowler hat, tailored jacket, 1960's wooden tote bag, textured shirt, mug)
some nice things of
Etsy
for us to oogle at and enjoy!
just doing my usual
'im too tired to function but i'll sit on etsy for several hours instead of getting sleep'
move at the moment. but its fine, as im off work for too days now and i will continue to waste my time on Etsy, watch some more of the great series Girls (thanks to
Mel
for that addiction), possibly tackle my wardrobe and live off cereal, jelly and ginger beer (thank you dad for starting that one!). good times!