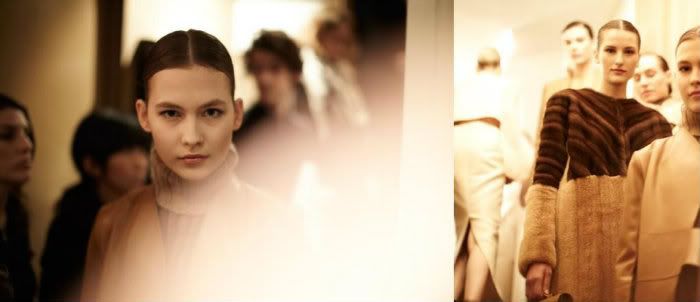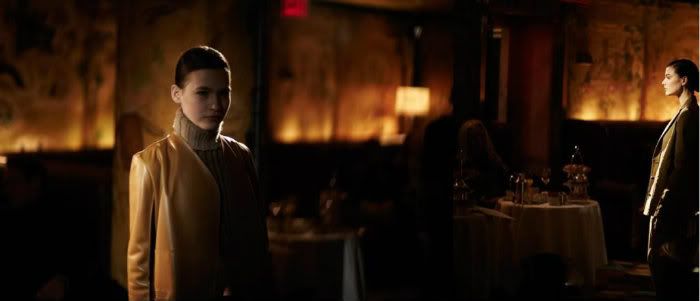 (images via www.therow.com)
yeahhhh.... it's raining, lots here. hence me looking at AW lines already and thinking 'that coat would be perfect for my commute to work' or 'what im really missing in my wardrobe is some polo necks'.
the behind the scene pictures from The Row AW '12 really explain my mood these days and desire to dress according to the weather. absolutely mad when you consider it's mid June and even my folks back in N.Ireland have got themselves lovely tans from all the sunny weather.