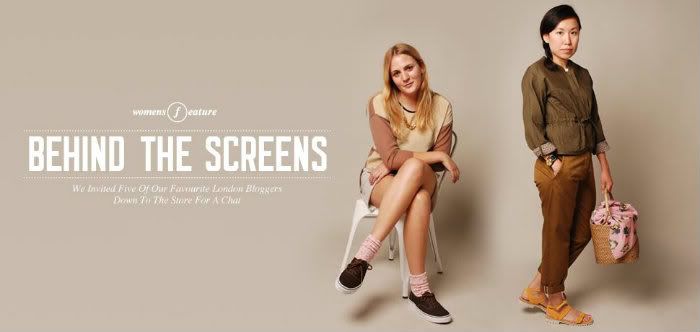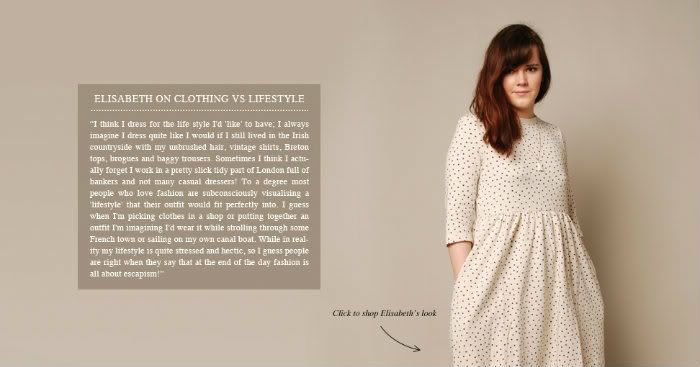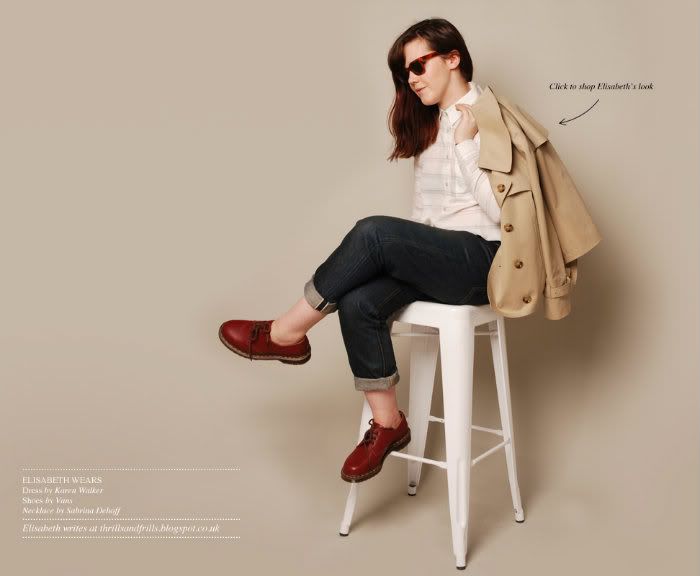 (all images viawww.goodhoodstore.com)
recently i was quite honoured (believe it or not i still forget people actually read this blog!) to take part in something with one of my favourite shops in London; Good Hood which is based in Hoxton. i only live up the road from the store, but i probably spend more time on their online store then actually instore just because im such a fan of their styling and the general website. it's one of the few independant stores i know in London who have managed to get their online presence spot on in terms of stock availabiltiy and the overall look.
so anyway, i was invited alongside some of my favourite bloggers such as Stevie and Tommy above, to drop instore and style an outfit or two to wear in a shoot they had created. not that hard really since i spend most of my time on their website imaging eactually what i'd wear if i suddenly won the lottery, but since im not a massive fan of being in front of camera's i was still quite nervous. in the end i had absolutely nothing to worry above and the whole evening ended up being quite fun, and i even managed to fall in love with thee most perfect pair of jeans ever (considering i haven't owned a pair in several years this is quite a big deal for me)! you can see the results over on their website including everyone's short interview. im now spending tonight yet again on the website deciding what i need more; the sunglasses i wore above, or the jeans, or the dress actually. hmmmmm.........