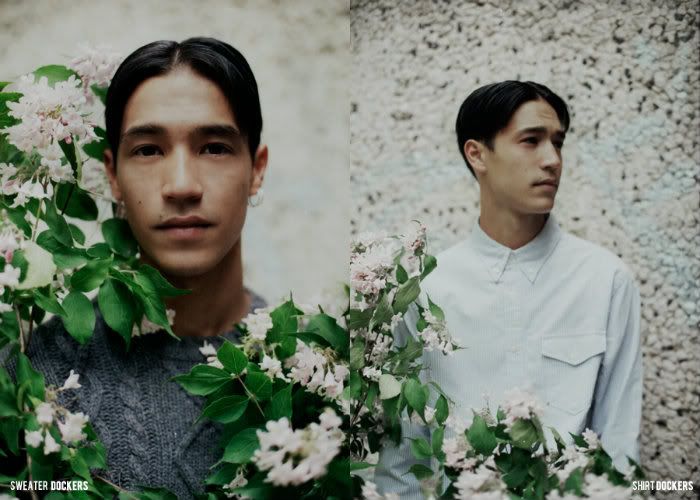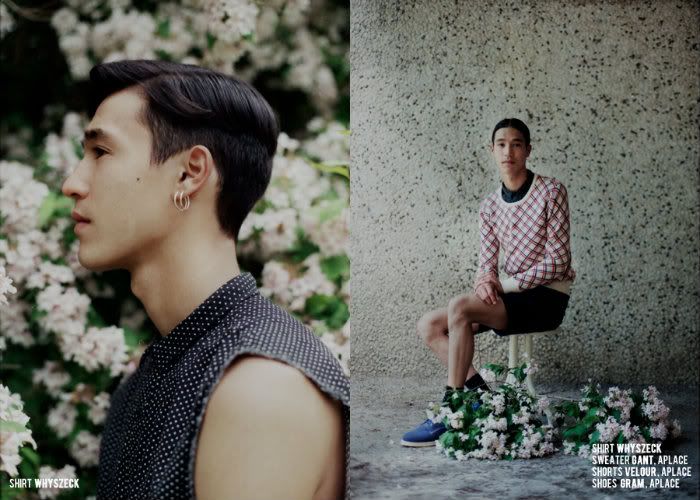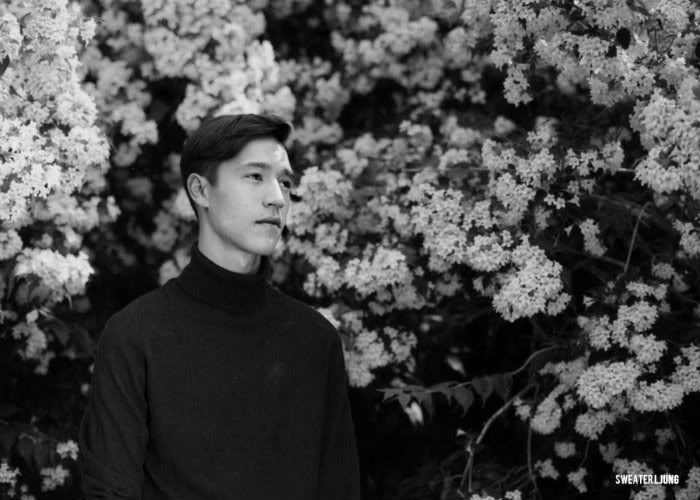 (images via www.fashionfield.nu)
i am a total sucker for clean simple styling on guys and beautiful flowers. true fact.
seriously how utterly wonderful are these
pictures
?
they're from a website called
Fashion Field
which is slowly but surely becoming one of my new regular reads online, definately something nice and fresh in the great world wide web, and worth a check out while you sit in your bedroom watching all this 'lovely' rain outside the window!