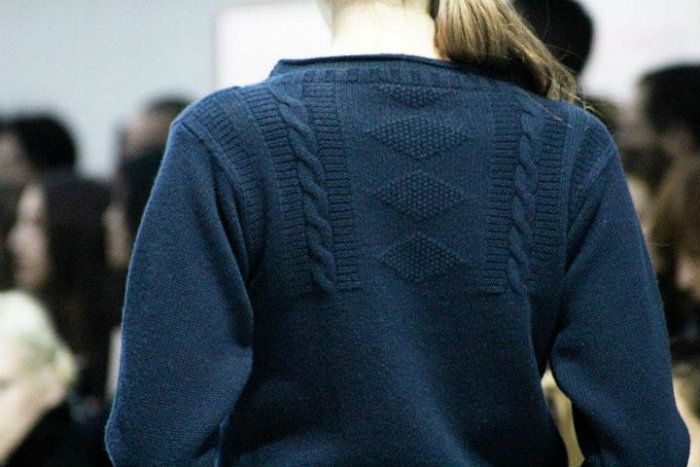 (images via www.alexloves.com/)
i dropped into the Margaret Howell store at the start of the week when i had some time to kill while waiting for some film to develop (which ended up being totally blank, gutted!) and it was nice to take the time to properly look at the new pieces landing in store for the season ahead of us. i'll already mentally picked out a polo neck, tapered wool trousers and possibly ( i stress possibly!) one of those cute hats if it doesn't make me look like a knob head (which most hats tend to do to me).
i did however leave the shop with another (yeah, i know....) striped top to add to my collection. it seems physically impossible for me to leave that store without a striped top in hand!