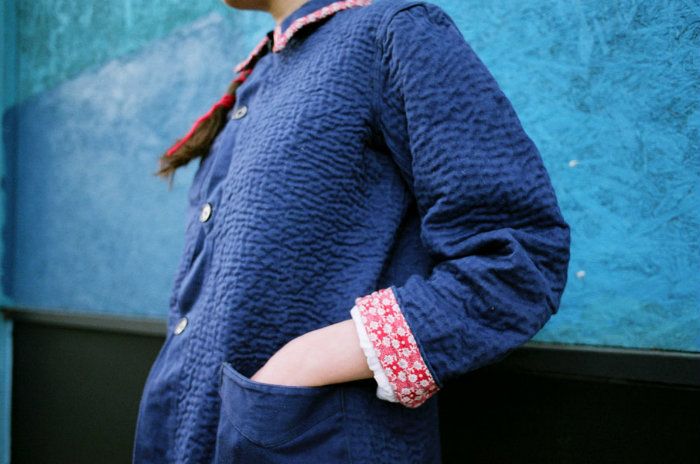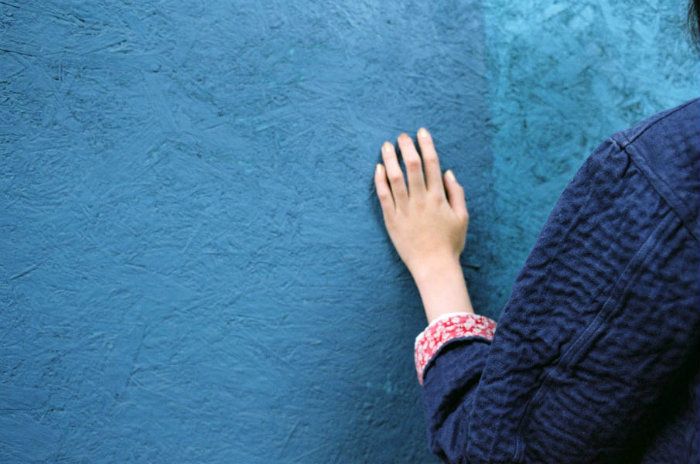 (all images taken from www.thebeautifulandthegood.com)
im a massive fan of Tommy's work, her blog This Is Na

i

ve is such a bea

uty to look at.
and the pieces she creates for The Beautiful and the Good are just marvelous, i still kick myself for not being quicker with getting my

hands on

the

wicker basket!
but thankfully

here we have the latest beautiful creation, a 'worker' style blue jacket, it's going to be available from the 1st December and im going to try and

NOT let this piece slip through my fingers!