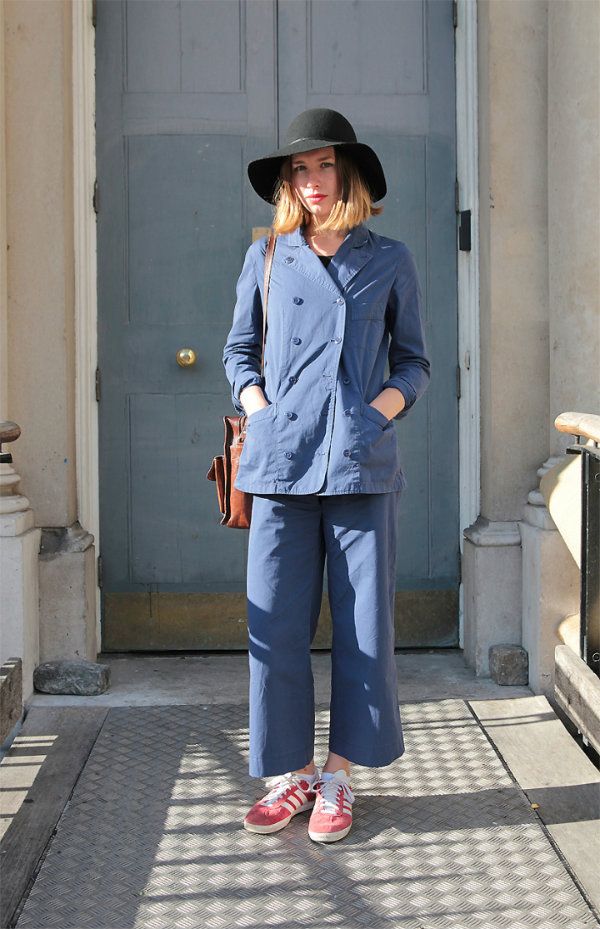 (image via www.annebernecker.wordpress.com)
i dont know why, but i cant stop looking at this suit, its everything i used to hate in a set (far too 70's) and shouldn't really work in theory. and yet it really does! the colour is just amazing, not too baby or even royal blue, just beautiful cornflower. i love how the cropped trousers, rolled up sleeves and her chopped bob just compliment each other perfectly.
hurry up spring! i feel the need to flash some skin on my ankles!