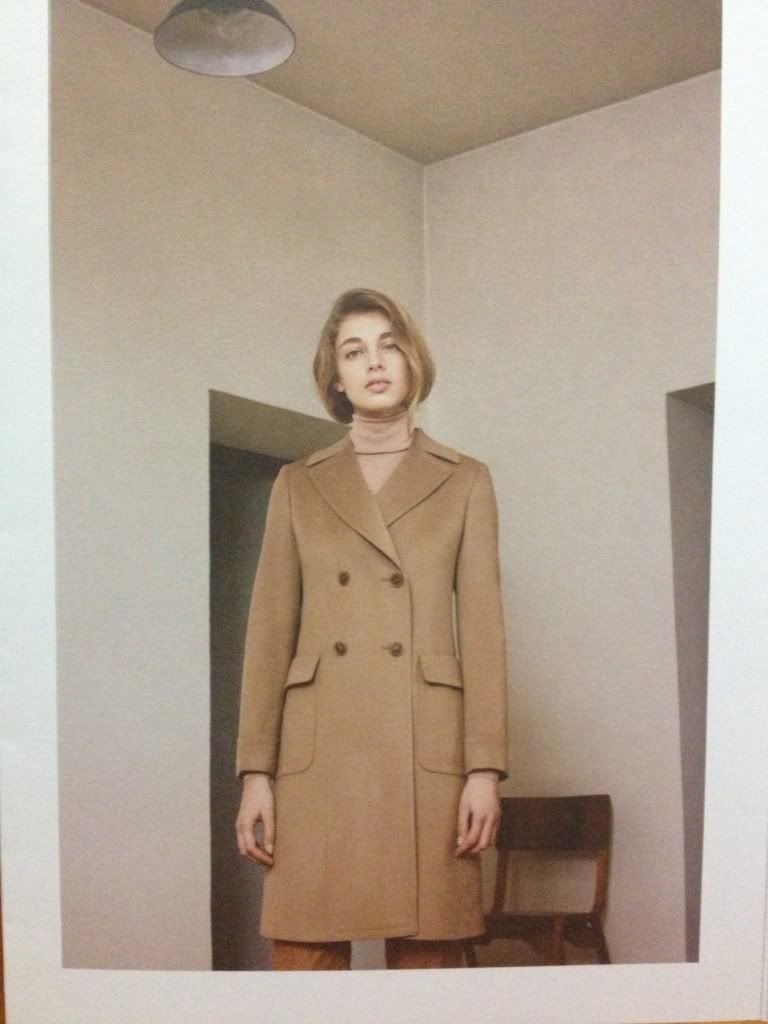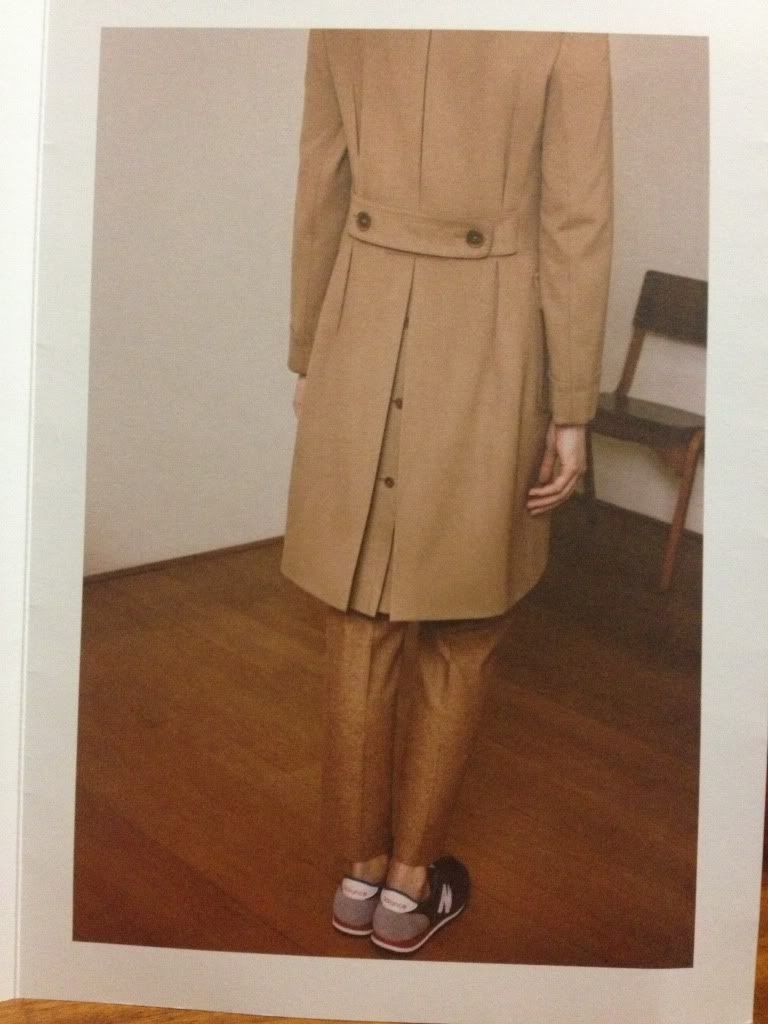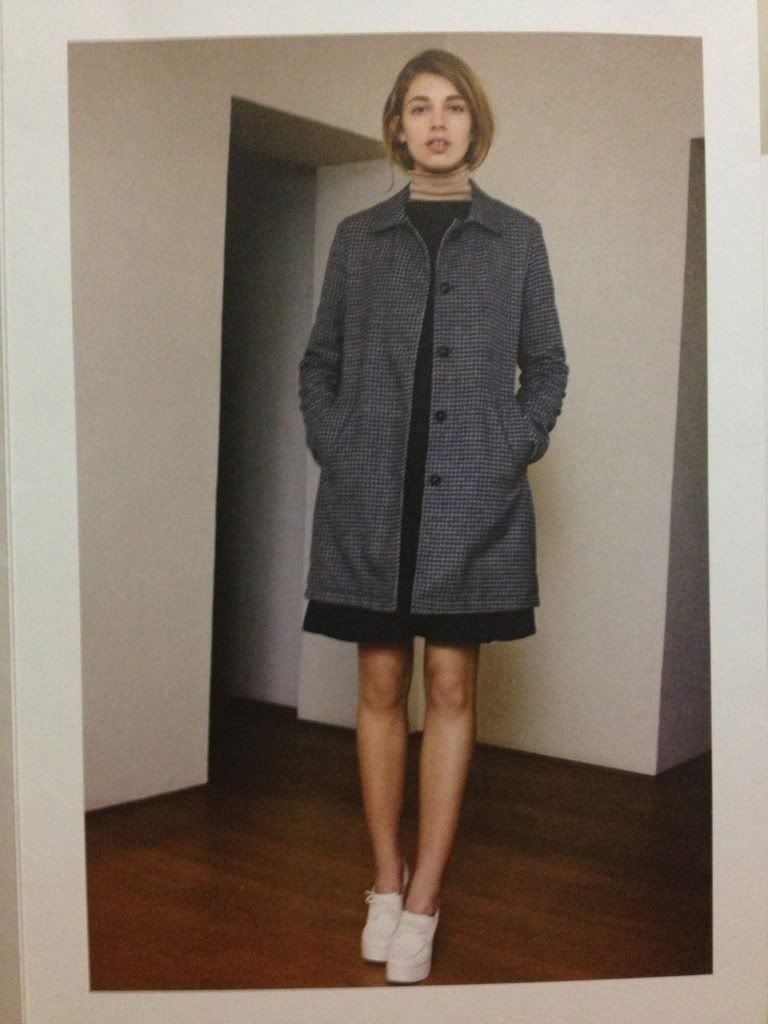 i actually stumbled across the above collection in a leaflet shoved through my letterbox at work last week. considering it's mostly ads for flats for millionaires or tasty offers of pizza that land on our door mat, this was a really pleasant surprise!
it was the styling that really caught my eye at first, then the coats, then that fantastic almost head to toe camel outfit in the first picture, and all of a sudden i very quickly found myself
really
paying attention to this 'junk mail'. from what little information i can find on
Lardini
, they are an Italian brand, previously concerned mainly with men's suits and accessories, they are now branching into women's wear. not only that, but they now have a diffusion line
RVR Lardini
which uses sustainable materials to create reversible coats (the second outfit above) which also are designed to be light weight and easily transported. all in aid of a project designed with
Asap
to test how sustainable clothing (and fashion) can really be. a rather interesting look at for anyone who is into ecological fashion and design, and most importantly more proof that 'green' fashion doesn't have to be ugly!